Discover and dream your way through our selection of stunning unusual and exciting hotels in locations all over the world revealed in High Definition.
Vuurtoren Hotels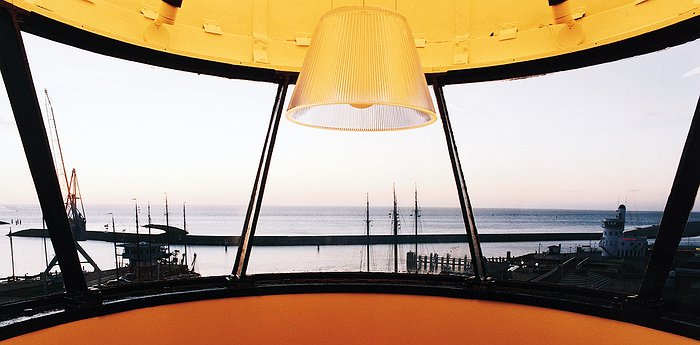 more
Not just the location for the awesome Australian children's program, Round the Twist lighthouses are also hotels. And they save lives too. Let's hear it for lighthouses! This tower was active for over 75 years with parts of it dating back over 200 years when a huge flame was used ...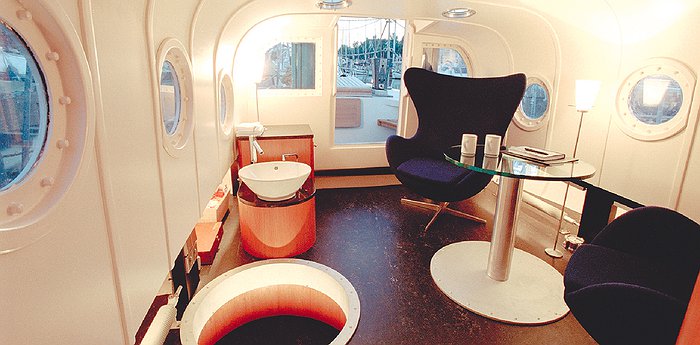 more
Unusually for a decommissioned lifeboat hotel (wow, I've talked about so many unique hotels that this phrase doesn't even seem strange), this one is still functioning. You can hire a captain to take you, your partner, and your whole hotel out into the open sea. Now that sounds fun! This ...