Discover and dream your way through our selection of stunning unusual and exciting hotels in locations all over the world revealed in High Definition.
Kyoto, Japan, East Asia Hotels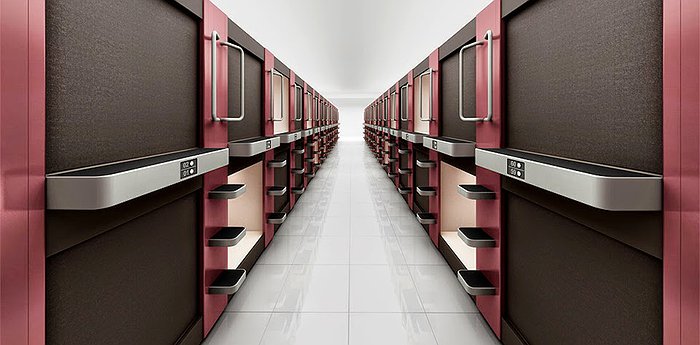 more
Japan is known for its eccentricities and unique innovations. One such innovation is their use of limited space as seen in the Capsule Hotel Rumor Plaza. It is a male-only hotel with a communal sauna as well as a shared bathroom, lounge, smoking area, and dining area. Rather than booking ...
more
The idea behind this trendy [capsule hotel](https://www.uniqhotels.com/capsule-hotels) chain in Kyoto, Narita, and Tokyo is that you get to sleep for '9 hours'. If sleeping for 9 hours is your idea of ultimate luxury, you are working too hard. Anyway, the concept here is simplicity and traditional Japanese hospitality. You check-in, ...