Discover and dream your way through our selection of stunning unusual and exciting hotels in locations all over the world revealed in High Definition.
Tallinn, Estonia, East Europe Hotels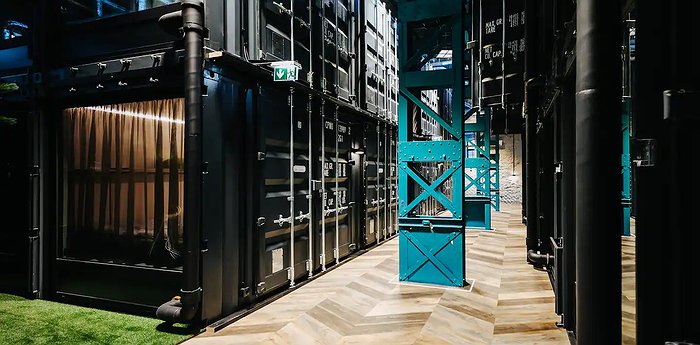 more
In the smallest Baltic state post-Soviet development has seen a dramatic pace. Estonia's prosperity fueled by technocracy made into the most digitally advanced country in the world. This thriving for modernity trickles down to architecture as well. Creative minds have turned an abandoned tsarist era railway depot upside down and ...