Discover and dream your way through our selection of stunning unusual and exciting hotels in locations all over the world revealed in High Definition.
Arusha National Park Hotels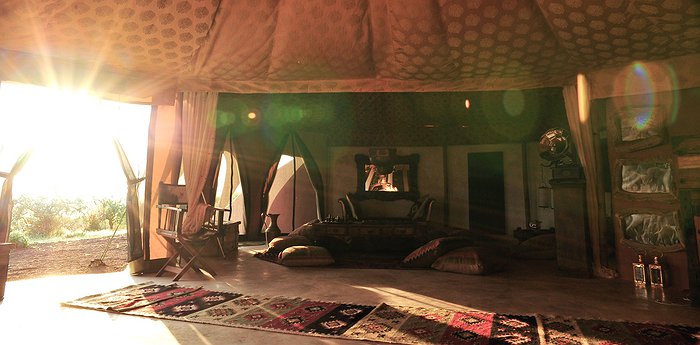 more
Shu'Mata is Maasai for the mystical place of perfection above the clouds. And when you gaze at the ice-flashing peaks of Kilimanjaro from Shu'Mata Camp you will see why the tribesmen chose this name. The camp itself is at the foot of the highest mountain in Africa which is still ...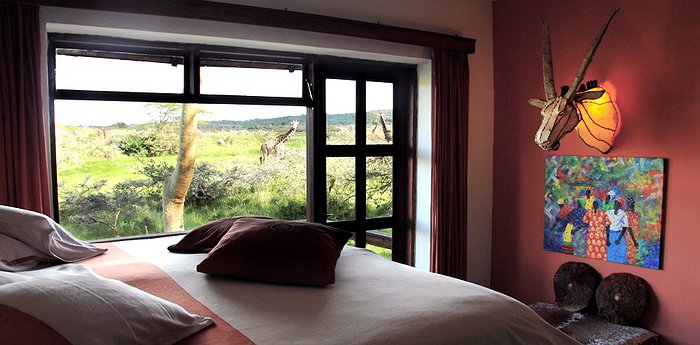 more
In the shadows of Kilimanjaro there is a lush and fertile plain on which lies a farm that was first built by the Trappe family in 1907. Successful farmers, conservationists and hunters; the Trappe family leased their farm to Hollywood in the 1960s so they could film classic John Wayne ...