Discover and dream your way through our selection of stunning unusual and exciting hotels in locations all over the world revealed in High Definition.
Bristol Channel Hotels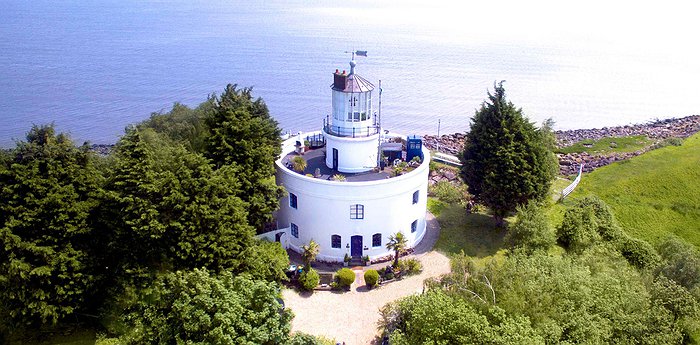 more
Built in 1821 by a Scottish architect, this lighthouse located at the mouth of the River Usk in the United Kingdom now holds four guest rooms. A stone spiral staircase takes you to the first floor where all the rooms to let are. These wedge-shaped bedrooms (arranged around a wishing ...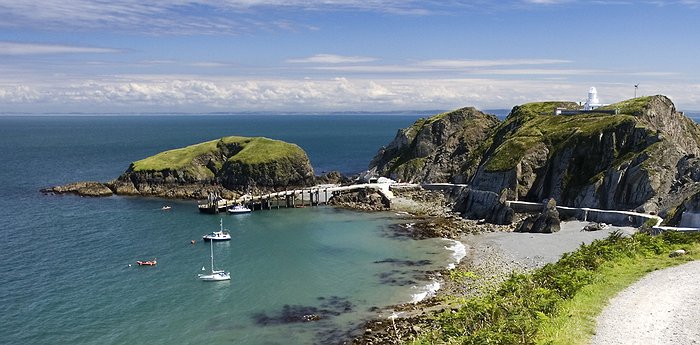 more
Lundy Island is one of England's natural wonders – a small emanation that rises from the waves of the Bristol Channel just under five square kilometers in size. It has been populated since Neolithic times with old gravestones recently uncovered and dated to the 5th Century. There are a number ...