Discover and dream your way through our selection of stunning unusual and exciting hotels in locations all over the world revealed in High Definition.
Bunk Bed Hotels
more
Fancy sleeping behind bars for a night? Ever wonder what it truly feels like to be an inmate? The SleepIn Fængslet (Fængslet = jail) in Denmark can finally put to rest your curiosities! Situated in a prison's old sick ward, (the last inmate left in 2006), the building has been ...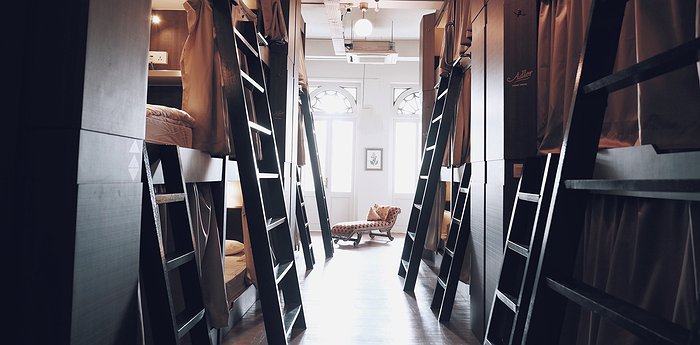 more
Hostels are not always the grungy and dirty places that people tend to think of when they hear the word hostel. Adler Luxury hostel, located in the heart of historical Chinatown in Singapore has proven the stereotype wrong. About two years ago, the Adler was established and built on the ...