Discover and dream your way through our selection of stunning unusual and exciting hotels in locations all over the world revealed in High Definition.
Deserted Hotels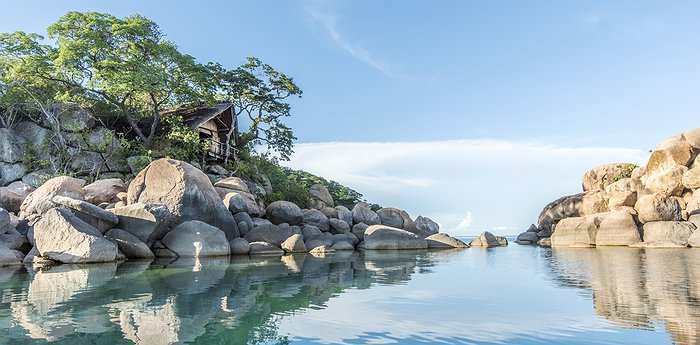 more
If you hate the tourist hotspots and want some peace and quiet on your holiday, there is one extreme solution. Yes, you guessed right: a desert island. Mumbo Island is a private island that was never populated prior to becoming an eco-camp so it's perfectly pristine. It welcomes only fourteen ...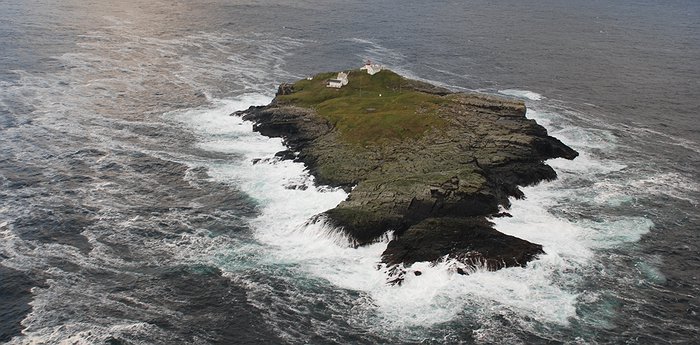 more
Svinøy is an island off the coast of Norway. Its name translates as 'Swine Island' because farmers used it as grazing ground for pigs during the summer months. Norwegian authorities wanted to build a lighthouse there from 1850 but found it difficult to transport materials and build on the island. ...