Discover and dream your way through our selection of stunning unusual and exciting hotels in locations all over the world revealed in High Definition.
Fairy Chimneys Hotels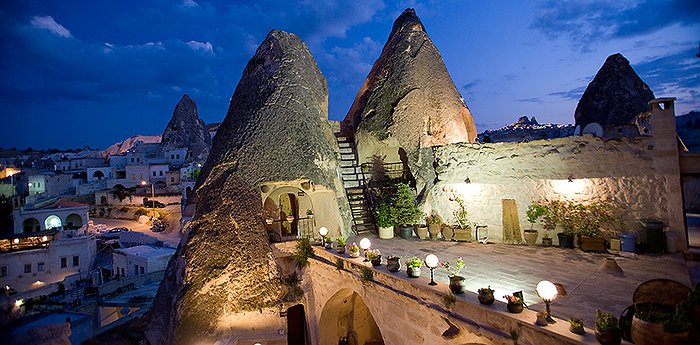 more
'Kelebek' means 'the butterfly' in Turkish so-called because its two fairy chimneys that rise from the rocks like the wings of a butterfly. Set in the mythical lands of Cappadocia, the rock formations that created the hotel date back to a pre-historical volcanic eruption. For thousands of years, people have ...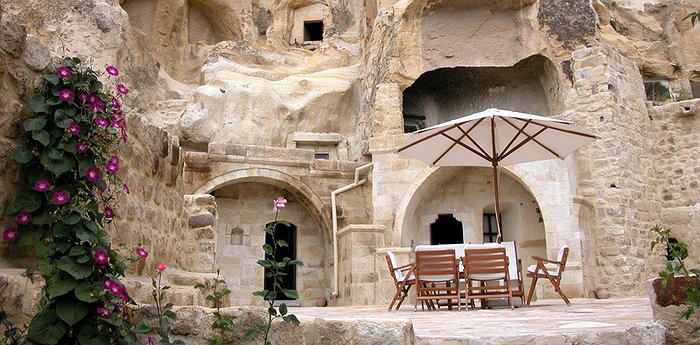 more
There's something inherently thrilling about being in a cave. The environment is so different from what we usually experience. In your cave-room, no outside sounds penetrate the thick rock walls and a deep peace settles your soul as you take to your bed for the night. Rooms are decorated in ...