Discover and dream your way through our selection of stunning unusual and exciting hotels in locations all over the world revealed in High Definition.
Kiwi Hotels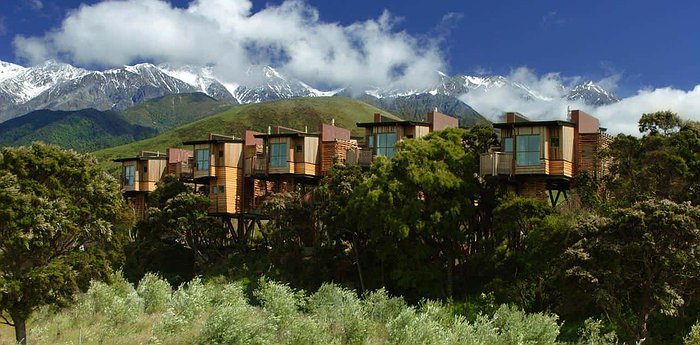 more
Set in the small fishing town of 'Kaikoura' (which means 'to eat crayfish' in Maori) the Hapuku Lodge is the place to stay if you love eco tourism, beautiful scenery, and sea air. The area has been home to the Maori for over 1000 years and is an excellent example ...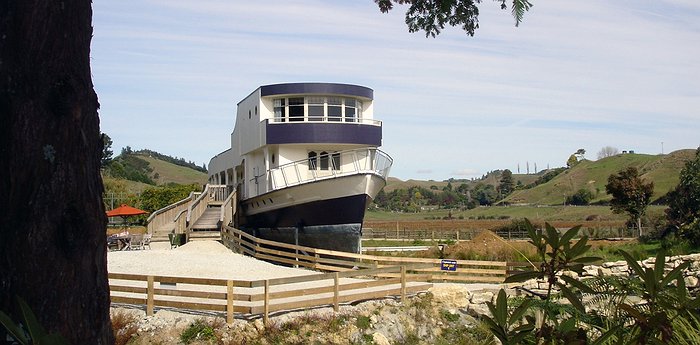 more
For much of the last century Woodlyn Park was a farm but today it is an educational center and family fun park with some unique accommodation. Before we get onto that, it is worth mentioning Billy Black's Kiwi Culture Show where you get a sheep-shearing, cow-riding, wood-chopping experience of Kiwi ...