Discover and dream your way through our selection of stunning unusual and exciting hotels in locations all over the world revealed in High Definition.
Luxury Hostel Hotels
more
Backpacking can be a tiring business, particularly if you arrive at a hostel with the expectation to have a good rest and a clean shower. Most often than not this remains to be a dream. Stayokay Domburg is the strongest contrast yet to be seen for the whole cheap-hostel concept. ...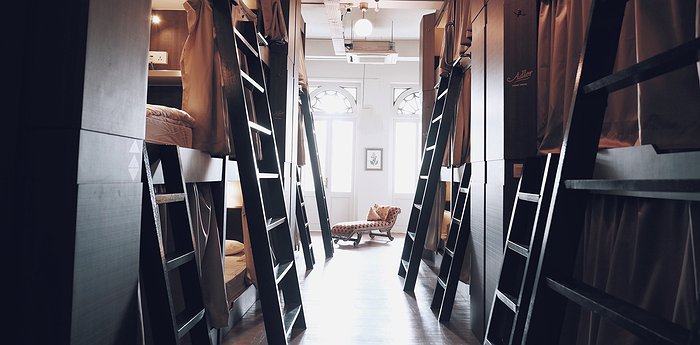 more
Hostels are not always the grungy and dirty places that people tend to think of when they hear the word hostel. Adler Luxury hostel, located in the heart of historical Chinatown in Singapore has proven the stereotype wrong. About two years ago, the Adler was established and built on the ...