Discover and dream your way through our selection of stunning unusual and exciting hotels in locations all over the world revealed in High Definition.
Mineral Hotels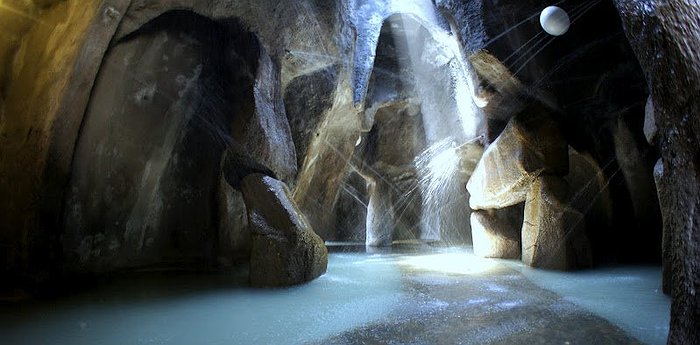 more
Perhaps it's a generalization but Vietnamese people do have smooth, young-looking skin. Perhaps it is because they know the secrets of the mudbath. Scientists know that that I-Resort's mudbaths have a high Bromine and mineral content and some say soaking in it has magically rejuvenating effects. It is claimed to ...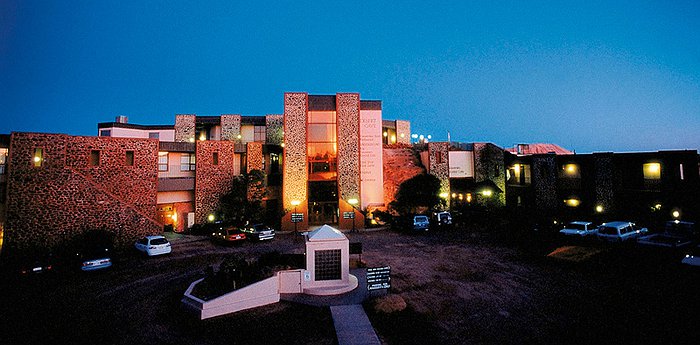 more
Coober Pedy is a small mining town in the Australian Outback. Because of the extreme temperatures (40ºC in summer), many inhabitants live in underground houses called 'dugouts'. In fact, the name, 'Coober Pedy' comes from the Aboriginal name for the town, 'kupa-piti' which means 'white man's hole'. The area has ...