Discover and dream your way through our selection of stunning unusual and exciting hotels in locations all over the world revealed in High Definition.
Outback Hotels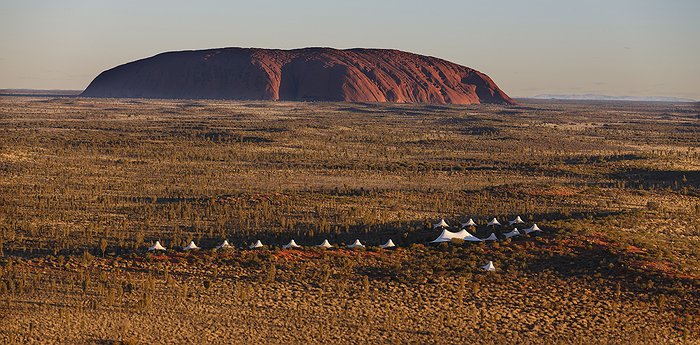 more
This unique luxury campsite is set in the Australian desert amidst red sand dunes and stunning views. Located right by the Uluru-Kata Tjuta National Park, Longitude offers fifteen luxury tents (each elevated on stilts) where the flick of a bedside switch to raise the blinds is all that stands beside ...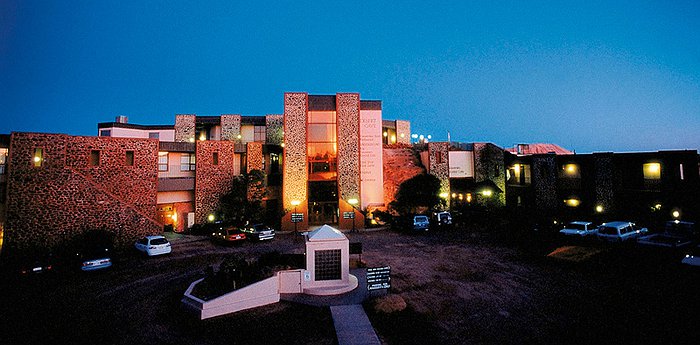 more
Coober Pedy is a small mining town in the Australian Outback. Because of the extreme temperatures (40ºC in summer), many inhabitants live in underground houses called 'dugouts'. In fact, the name, 'Coober Pedy' comes from the Aboriginal name for the town, 'kupa-piti' which means 'white man's hole'. The area has ...