Discover and dream your way through our selection of stunning unusual and exciting hotels in locations all over the world revealed in High Definition.
Pop Art Hotels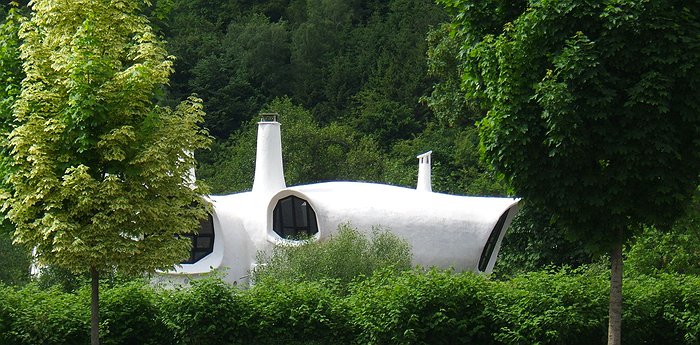 more
Created in the 1960s as a vision of future living, these quirky concrete cottages are certainly unusual. The buildings are examples of the "concrete veil" style of architecture that sought to create cheap, functional, and aesthetic houses. The idea was to build a future utopian society. Today the area is ...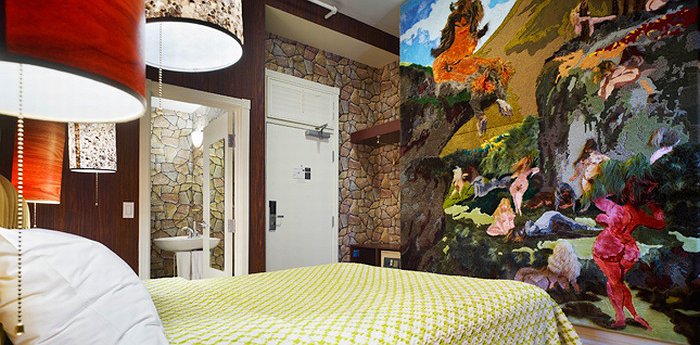 more
The Gladstone Hotel was first opened in 1889 and is the oldest hotel in Toronto. Starting out life as a luxury accommodation for the privileged classes, it was then owned and operated by a lively widow and her 13 children. The hotel eventually fell into disrepair until it became known ...