Discover and dream your way through our selection of stunning unusual and exciting hotels in locations all over the world revealed in High Definition.
Riverside Hotels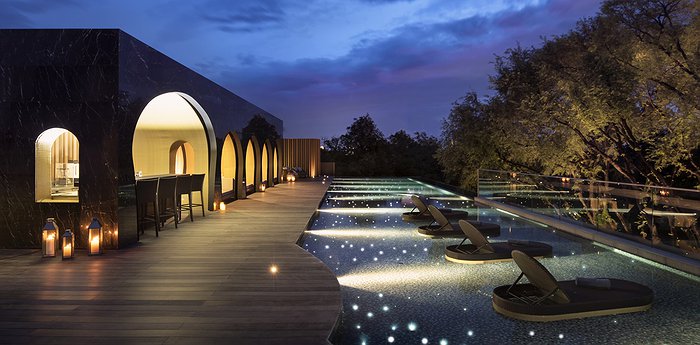 more
Situated along the majestic banks of the Ping River, this boutique hotel combines traditional architectural elements of the Lanna Kingdom with modern design. The exterior consists of layered red bricks contrasting the crispy green color of the plants. The courtyard's impressive Tamarind trees are over 120-year-old. The 5-story resort feature's ...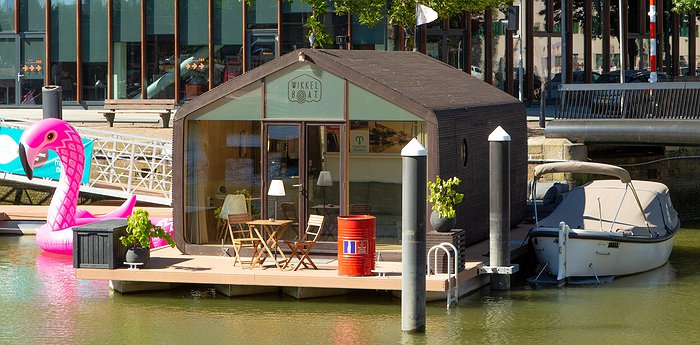 more
The Rijnhaven, with its floating forest and the iconic Rijnhaven Bridge, is one of the oldest ports of the Nieuwe Maas River, dating back to 1895. Wikkelboats launched a small hotel with just four tiny floating houses in this quirky part of Rotterdam. The sustainable water houses offer unique accommodation ...