Discover and dream your way through our selection of stunning unusual and exciting hotels in locations all over the world revealed in High Definition.
Simplistic Hotels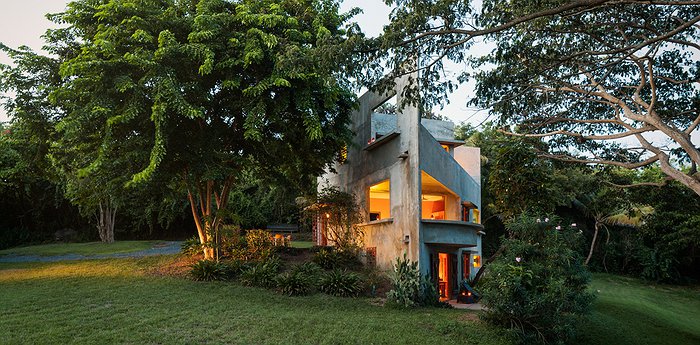 more
The Hix Island House is centrally located on the Island of Vieques, which is just southeast of the Puerto Rican mainland. Only a 20-minute flight from the capital of San Juan, this truly unique destination allows guests to return to nature in a beautifully designed hotel that incorporates natural elements ...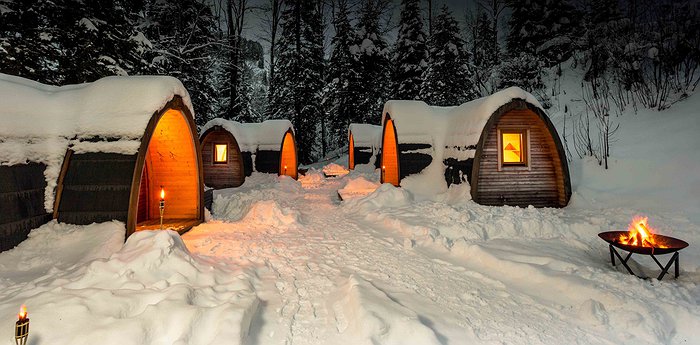 more
A veritable paradise for campers, Atzmännig is nestled in the foothills of the Alps, making it the perfect point to begin several different hikes and excursions in the region. The campgrounds provide affordable lodging year-round. The campground prides itself on its impeccably clean washing and showering facilities which were designed ...