Discover and dream your way through our selection of stunning unusual and exciting hotels in locations all over the world revealed in High Definition.
Extreme Hotels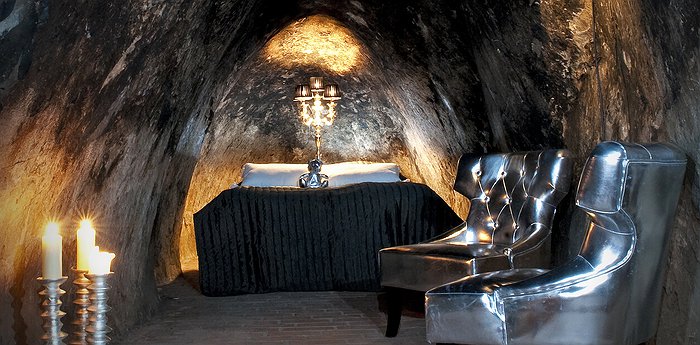 more
Lounge on your luxury leather chair underneath a delicate chandelier that hangs from the roof of a room which has been tunneled out of a pure rock, 155 meters below the surface. As if you were Gollum from Lord of the Rings. Except for massively rich and less ring-obsessed. So ...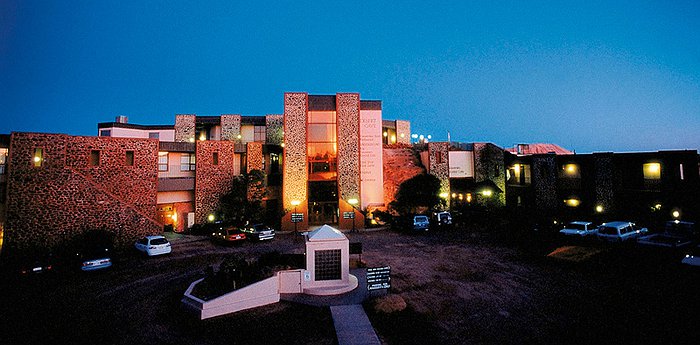 more
Coober Pedy is a small mining town in the Australian Outback. Because of the extreme temperatures (40ºC in summer), many inhabitants live in underground houses called 'dugouts'. In fact, the name, 'Coober Pedy' comes from the Aboriginal name for the town, 'kupa-piti' which means 'white man's hole'. The area has ...