Discover and dream your way through our selection of stunning unusual and exciting hotels in locations all over the world revealed in High Definition.
Hobbit Hotels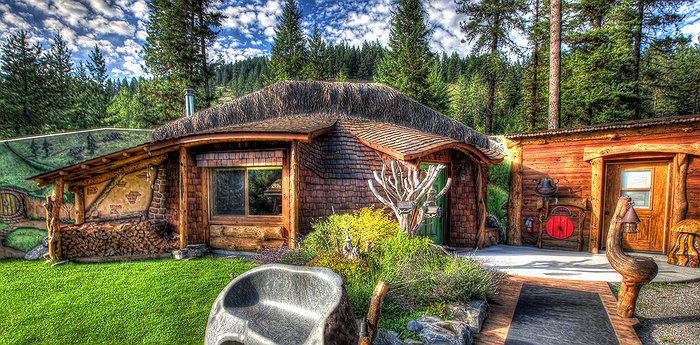 more
It's not the adorable fairy houses, nor the fact this self-catering accommodation has been carved out of a hillside; it's the attention to detail that makes this secluded getaway so impressive. Set in acres of private land in the broad Montana wilderness, you find yourself completely immersed in Tolkien's world. ...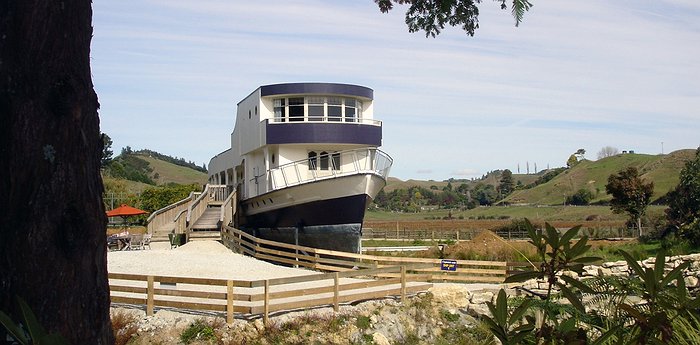 more
For much of the last century Woodlyn Park was a farm but today it is an educational center and family fun park with some unique accommodation. Before we get onto that, it is worth mentioning Billy Black's Kiwi Culture Show where you get a sheep-shearing, cow-riding, wood-chopping experience of Kiwi ...