Discover and dream your way through our selection of stunning unusual and exciting hotels in locations all over the world revealed in High Definition.
Maritime Hotels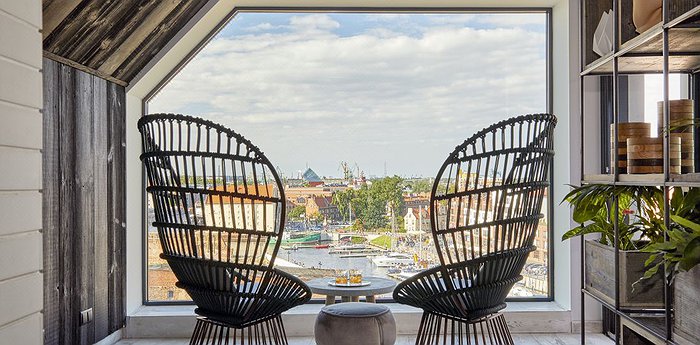 more
Located in the city center on the Granary Island, PURO Gdansk is a functional work of art. It is the fourth offering of the hip Polish hotel brand PURO. The hotel's facade is modern with large glass surfaces but it follows the traditional architectural shapes of Gdansk. London-based creative studio ...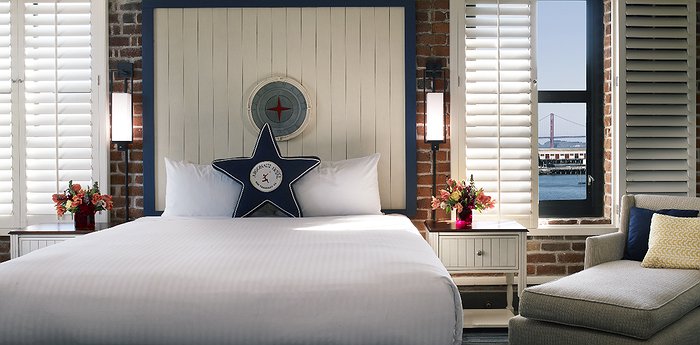 more
Blessed by the Goddess Hera, Jason and his team of Argonauts boarded a vessel bound for mystical lands… hang on… wrong review. Yes, the Argonaut Hotel does not have anything to do with golden fleeces or reanimated skeletons. Well - that's disappointing. Actually, the name refers to the first citizens ...