Discover and dream your way through our selection of stunning unusual and exciting hotels in locations all over the world revealed in High Definition.
Whimsical Hotels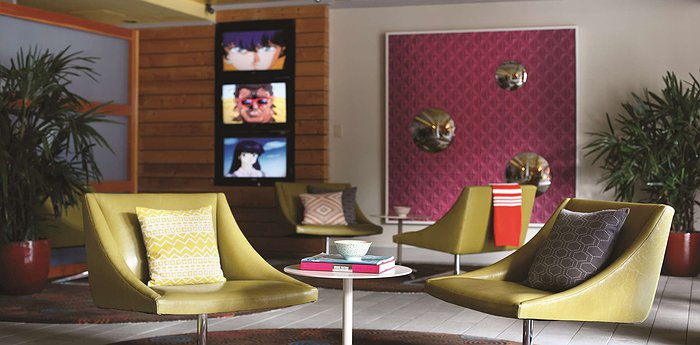 more
Among the Kimono shops and brooding Yakuza members in San Fransisco's Japan Town, there is a hotel devoted to Manga and Japanese pop culture. The lobby continuously plays old Godzilla movies. Buy your snacks from a robot vending machine. Like Manga? Who doesn't? These incredible murals are originals by contemporary ...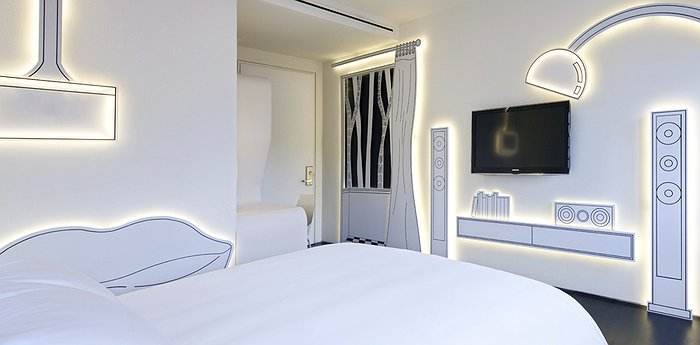 more
These days tourists are looking for a more "authentic" experience. To cater to such types, entrepreneurs are setting up boutique hotels in the grungier and less well-known areas of famous cities. Take the Wanderlust Hotel for instance. It's located in a converted schoolhouse in Singapore's Little India district: a hodge-podge ...