Are capsule hotels part of a dark dystopian world, or is it common sense? Americans love their space, let it be a 4-bedroom house in the suburbs or a typical Ford F-150 truck, which would take up two standard parking spaces in Europe.
And the same for when they search for hotel rooms. Beds need to be queen or king-sized, and the room needs enough space to throw all the stuff around.
So, despite all this, will we see capsule hotels spread around the USA? Or is it a fad that will fade away?
As property prices and demand for hotel beds increase, it would be hard to argue against the affordability of these quirky pods.
Let's dive into the details and see which part of America you can already find capsule hotels today!
Capsule hotels in New York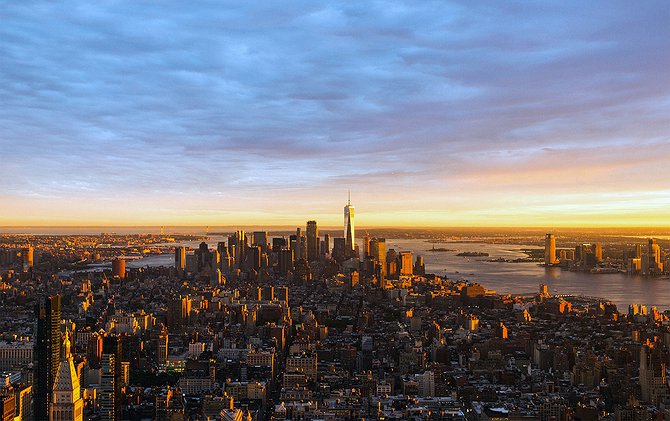 Nap York Central Park
James, a construction worker from Queens, had a vision to change the hospitality business. When he and his friend had to spend hours in a McDonald's in the middle of the night waiting for the train, he thought of a way to revolutionize the hotel industry.
He had envisioned affordable pods that you could rent by the hour. A concept that the Japanese people have been more than familiar with since the 1970s.
His pitch to investors was repeatedly refused, but eventually, he raised enough funds to open his first Nap York accommodation where travelers who arrived too early to check in to their hotel could take a nap.
However, the dream turned into a nightmare when the Mayor's office accused him of running an illegal hotel business. After a lengthy legal battle, he won but got deep in debt and had to shut down all his operations.
During the second wave of covid, he was one of the few to dare to open a new hotel. Nap York Central Park was born in those demanding times when most feared to invest.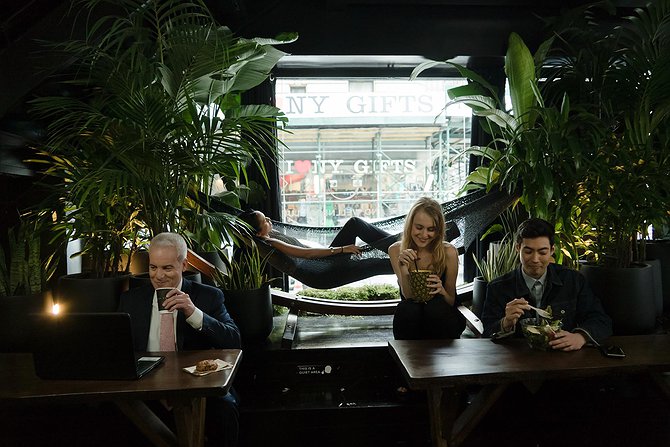 Nap York Central Park Sleep Station is located just a few blocks from Central Park in Manhattan. Usually, you would pay hundreds of dollars a night in a place like this.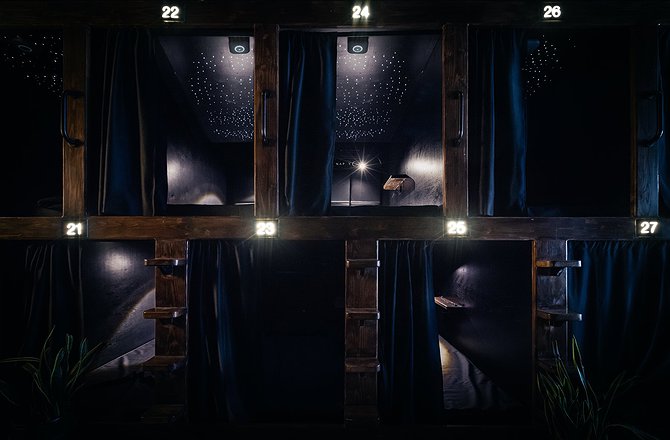 Instead, at Nap York, you could pay as low as $79 (at the time of writing in August 2023).
There are two, three, and six capsule rooms. You can book the whole room if you want it all for yourself.
Each room has a private bathroom, so it's a great alternative to hotels in a killer location.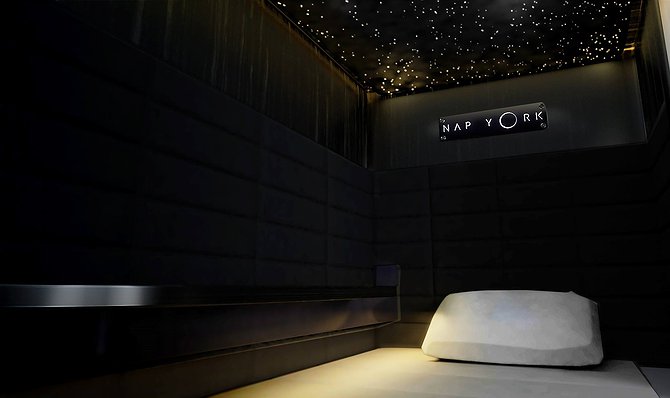 Kama Central Park Hostel
Kama is a modern and affordable capsule hotel close to the Northern edge of Central Park.
Their state-of-the-art pods open with a magnet card, so unlike traditional capsules, you can store your valuables inside.
Plus, you don't have to worry that someone accidentally (or intentionally) tries to get into your place while you sleep.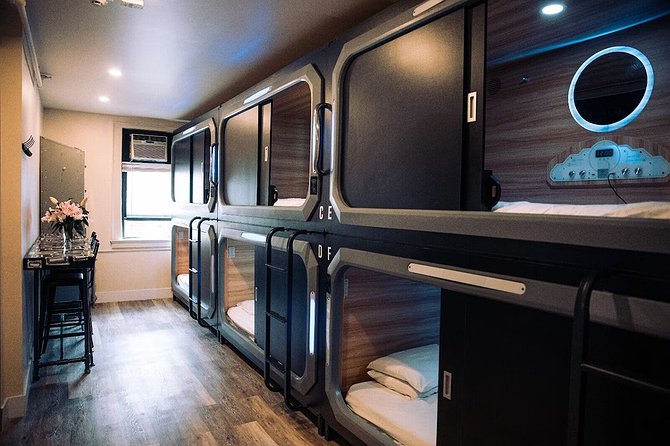 Each pod has an adjustable light that can change its color, an air conditioner and plugs to charge your gadgets.
In the low season, you can rent a capsule for under $80 a night.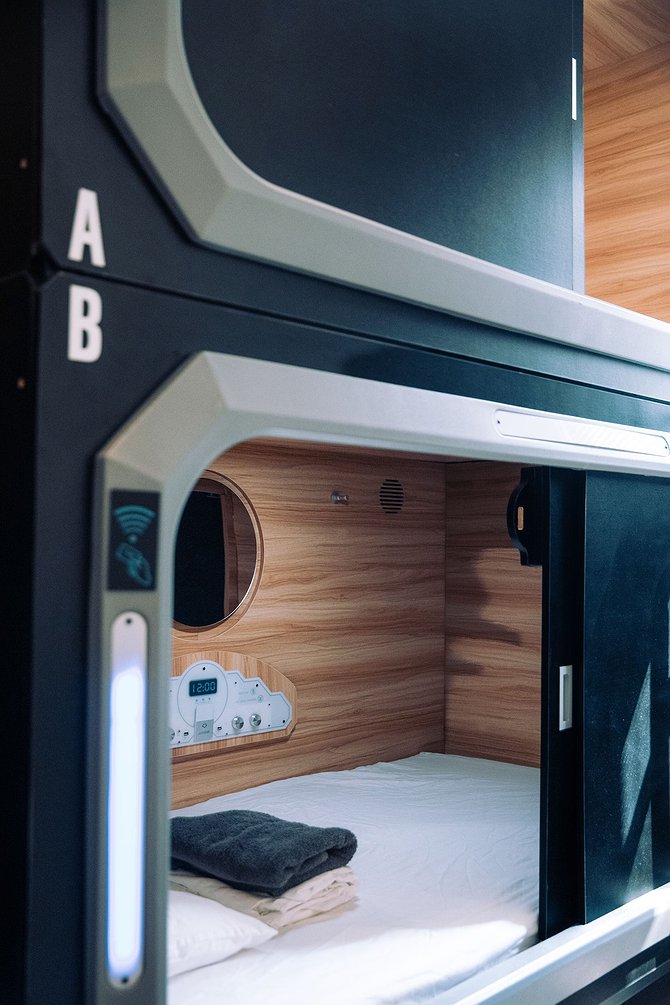 The Jane Hotel
New York's original pod hotel where survivors of Titanic were once staying. In the old days, sailors used to pay 25 cents for a night to stay in one of the maritime-themed cabins.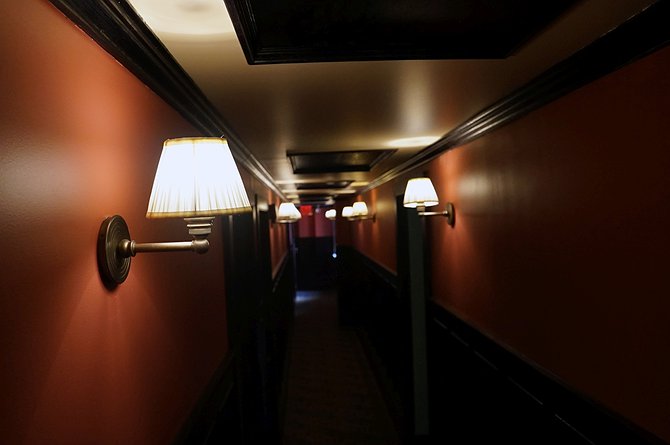 Today, they cost about 400 times more. Still, the 50 square feet (4.6 square meters) cabins are one of the cheapest and quirkiest options for an overnight stay in Manhattan.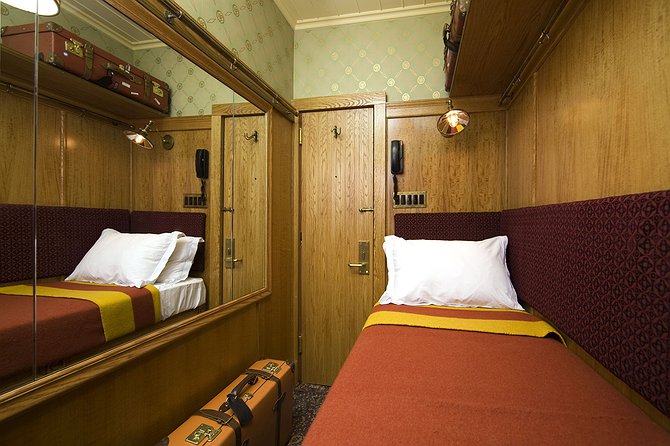 Moxy Times Square
Moxy offers off-the-menu crashpads, kind of like the secret menu at Mcdonald's.
The concept behind the quirky and secretive Crashpads is to order them like you would if you wanted another beer. But instead of a cold beverage or a burger, you get to stay overnight in a tiny room.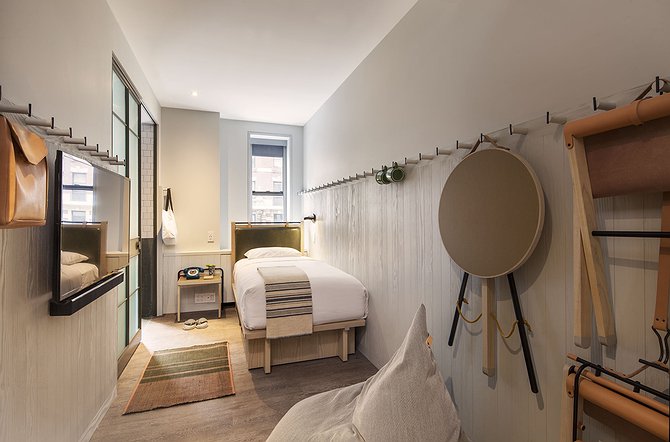 Actually, it's not that small. The twin crashpad spans over 120 square feet (11 square meters)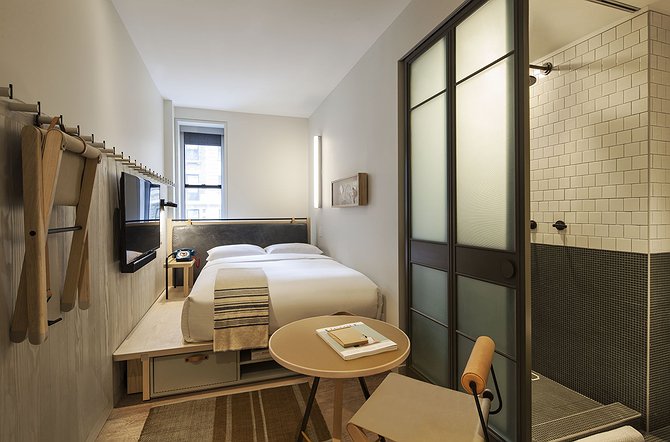 So to order a Crashpad, you need to take the elevator to the 18th floor to the Magic Hour Bar & Lounge. It's a fantastic rooftop bar on top of the Moxy NYC Times Square hotel.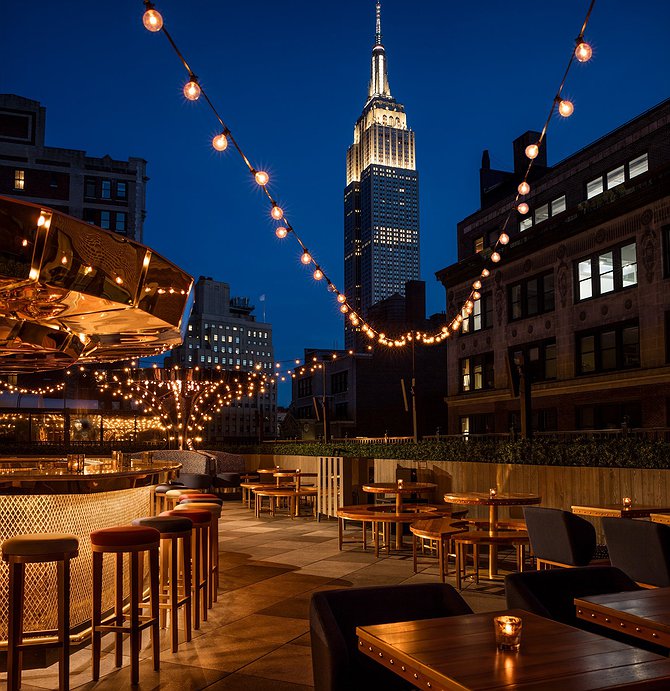 Once you had enough drinks and need a place to crash, look for the Crashpad item on the menu, costing $99.
Too bad you can't book these rooms in advance, but then they would lose their mysterious appeal.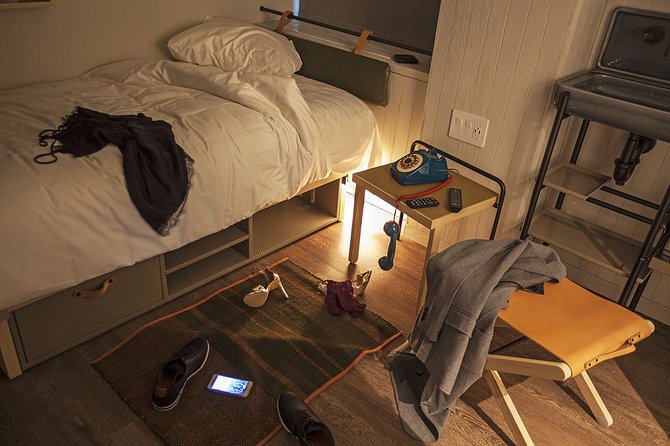 An alternative to traditional capsule hotels is the micro rooms of Pod Hotels in New York. They have four highly sought-after locations in the city; 39th Street and 51st Street, Times Square in Manhattan, and one on Metropolitan Ave in Brooklyn.
Their concept is a modernized version of The Jane Hotel. The most affordable rooms have single beds without en-suite bathrooms.
They are just 80 square feet (7 square meters) in size but still fit a small work desk and chair.
If it's not like a traditional Japanese capsule hotel, what's the point of staying at a Pod Hotel? That's a great question because, at first, it looks like you would be paying more for less.
Rooms are tiny, and you could indeed have more spacious suites for the same price. But Pod Hotels offer something that others don't.
Luxury and quality in all corners of the room plus panoramic views of New York like in 5-star hotels.
So, there are rooftop terraces with designer furniture and a panorama of New York. Another advantage of Pod Hotels is if you ever needed more space or a private bathroom, you could always upgrade to a better room.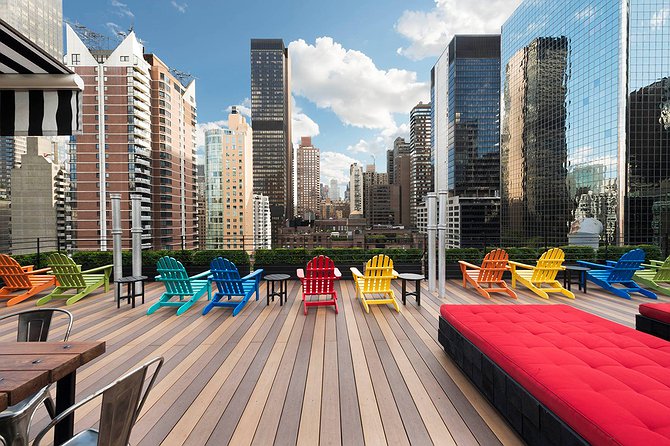 Capsule hotels in Los Angeles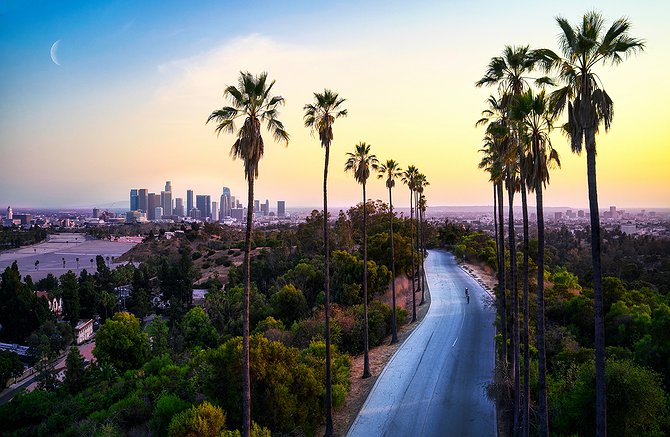 Stay Open Venice Beach
The first capsule hotel in LA was opened in Venice Beach in October of 2021. The new hotel by Stay Open is based on the no-compromise affordability concept.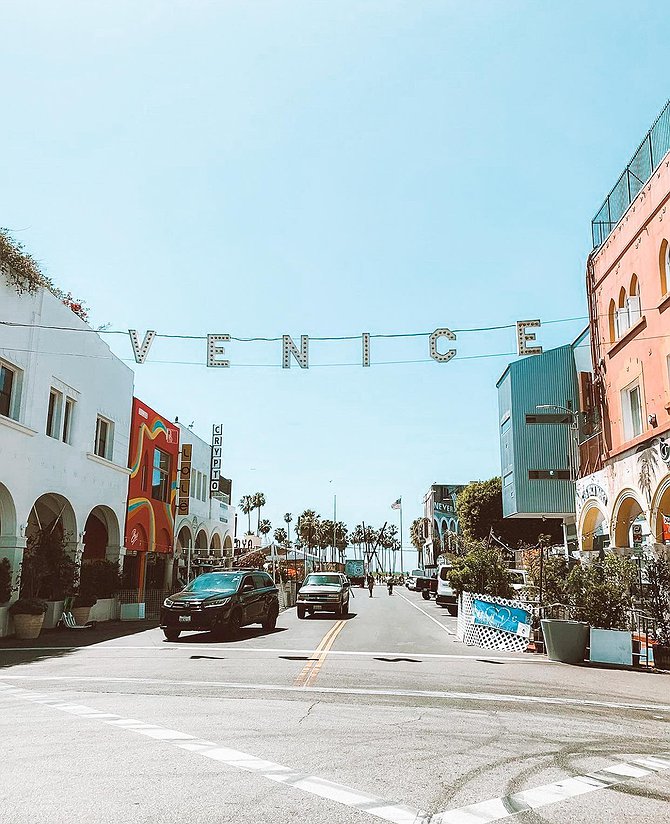 The owners of Stay Open thought to utilize empty commercial real estate instead of building new and cleverly using every inch of the interior space.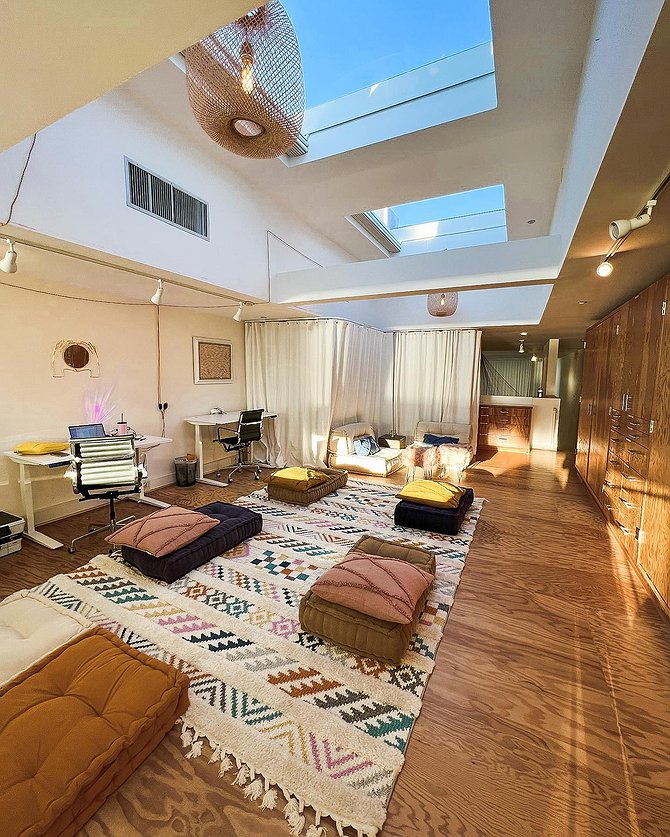 The result is a cozy place that offers more privacy than hostels but costs considerably less than the hotels in the area.
The capsule rooms have single pods with soft-close doors and luxurious bedding.
Stay Open Venice Beach offers plenty of communal space to cook, work and rest. And its best part is the rooftop terrace that overlooks the iconic Venice Beach.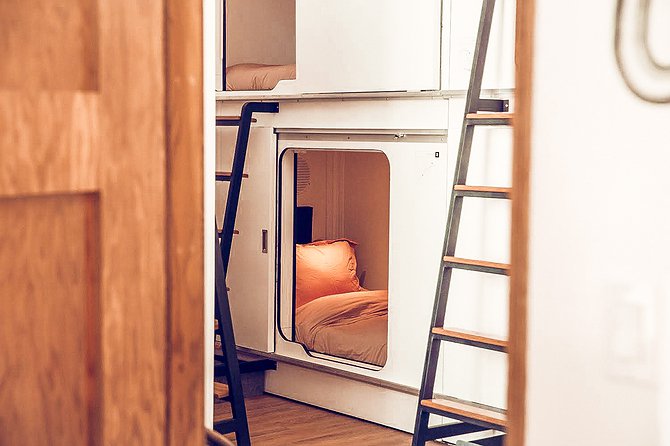 Capsule hotels in Washington, D.C.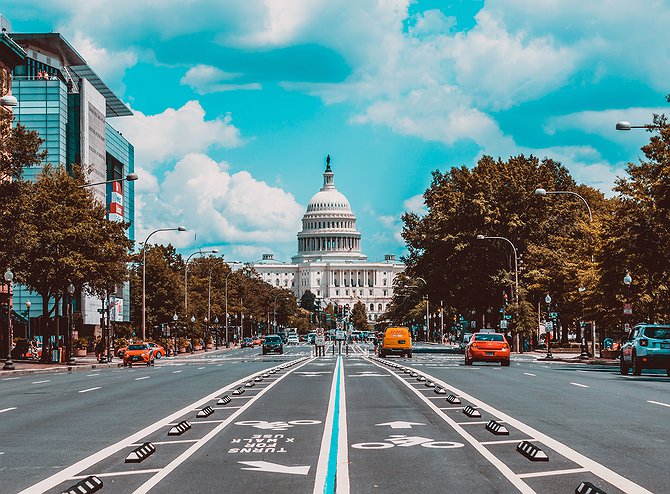 U Street Capsule Hostel
The US capital's first and only capsule hotel opened in 2019. The hotel offers private rooms with en-suite bathrooms along with futuristic capsules.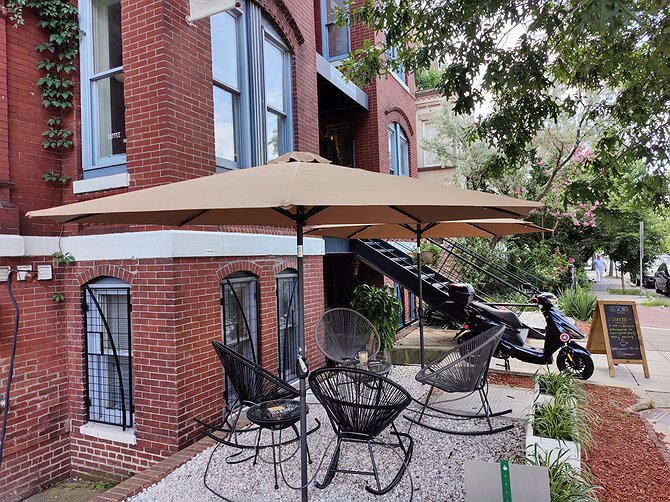 If you are a coffee right-after-waking-up type of person, the hotel's own brewOnU café is ready to serve you your favorite hot beverage and fresh pastries in the lobby.
You can enjoy your coffee in front of the building on the cute porch and pretend to be a local.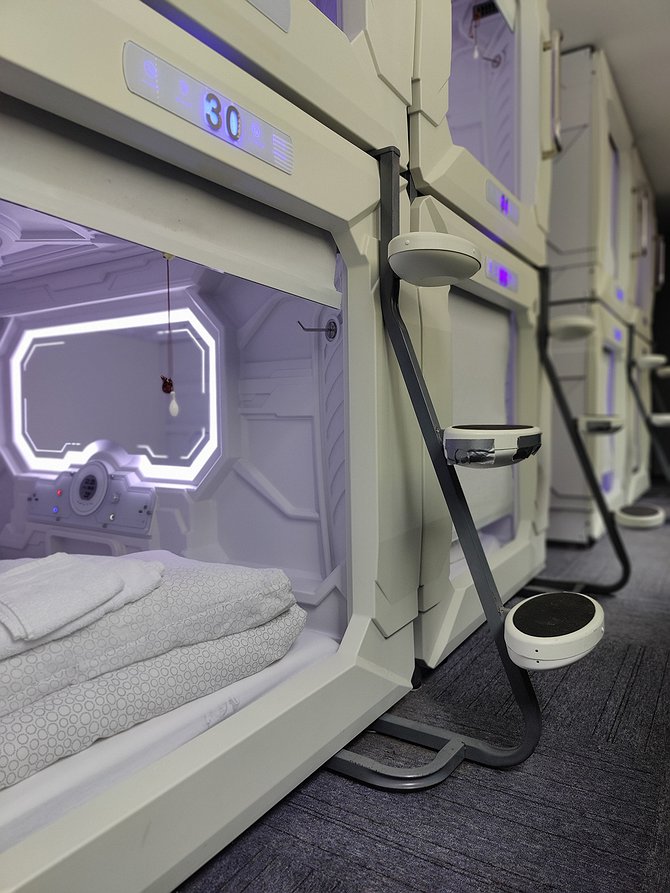 The high-tech pods have built-in lights, air-conditioning, and even a mirror, so you can check yourself before opening the capsule's curtain. If you are lucky, you could pay as little as $30 for a night.
The hotel is next to a subway station, and you can hire bikes to explore Washington on two wheels.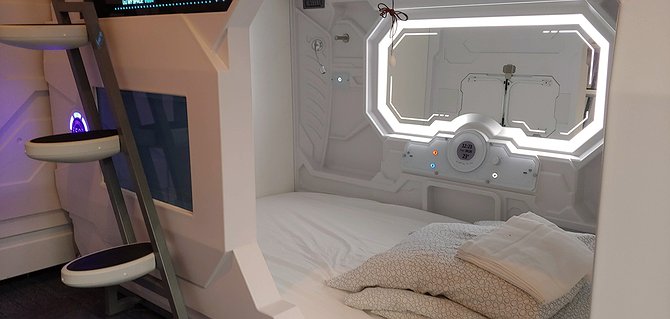 Other capsule hotels in the USA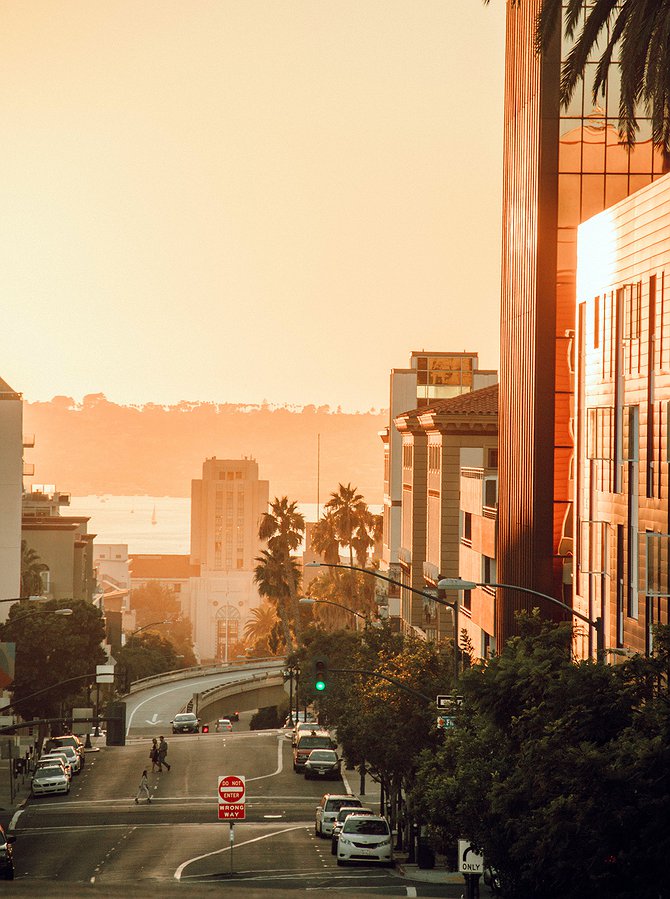 PodShare
PodShares is a big part of the sharing economy in the USA. Their accommodation is a posh version of hostels, with everything upgraded to be more comfortable.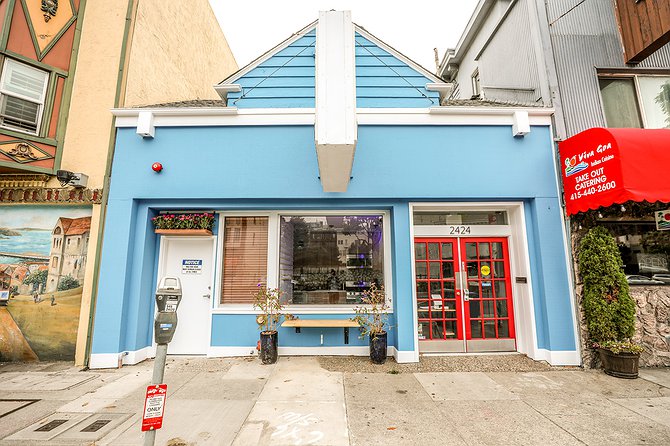 The bunk beds have an extra bit of space and privacy. So there is less possibility of creeping on fellow guests.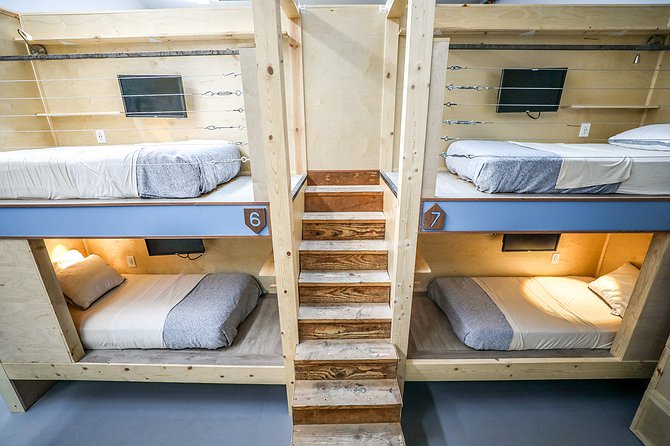 You can find PodShare in four locations in Los Angeles (Venice, DTLA, Hollywood, and Los Feliz), two in San Francisco (Civic Center, Marina), and one in San Diego.
And if you wonder how American capsule hotels compare to the world's best, check this.