Have you ever seen a hotel in a movie and thought, "Damn, I wish I could stay at that place"? Well, at some of them, you really can! So I put together a list of 9 real-life hotels featured prominently in famous movies. Feeling like a movie character is just a few clicks away, so get booking!

Sofia Coppola's award-winning film Lost in Translation was partly shot at the five-star Park Hyatt hotel in Tokyo. It wasn't an accidental choice. The director had wanted to use the hotel in one of her films since 1999 when she visited it on a press tour and completely fell in love with it. Getting the permit to shoot at this luxurious location was not easy, but it paid off with many stunning visuals of night-time Tokyo. You can start your stay by having a drink at New York Grill bar on the 52nd floor, where Bob (Bill Murray) and Charlotte (Scarlett Johansson) first met.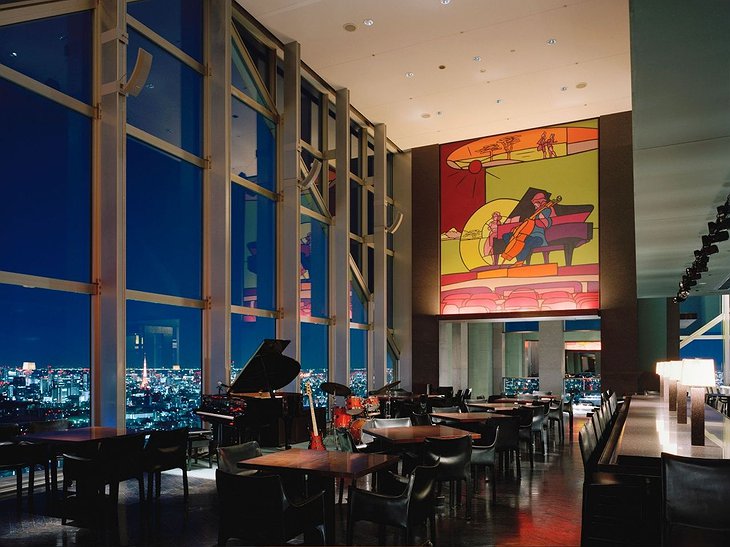 Bob aka Bill Murray in his room at the Park Hyatt Hotel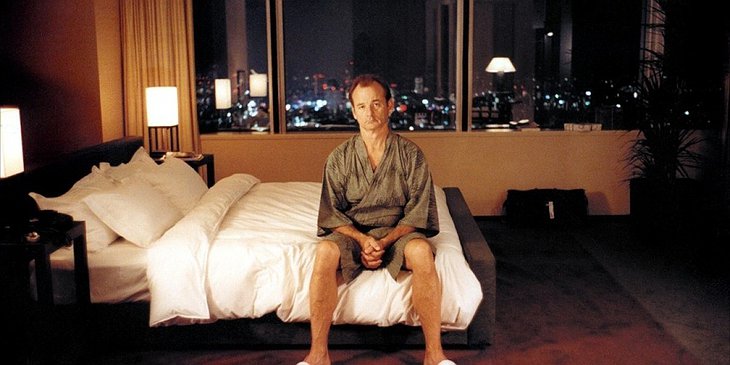 Bob (Bill Murray) and Charlotte (Scarlett Johansson) in the Lost in Translation movie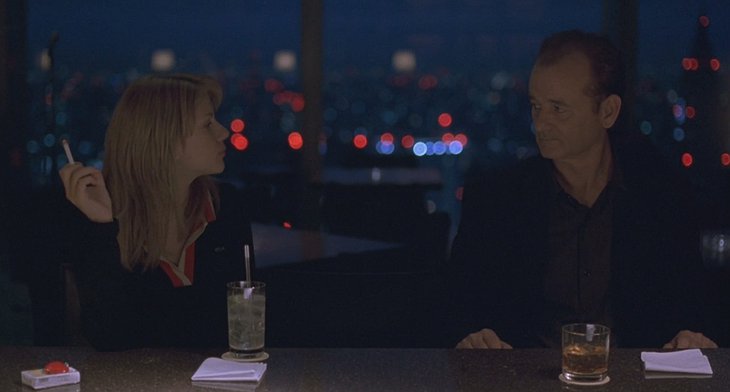 Bob (Bill Murray) and Charlotte (Scarlett Johansson) talking at the Park Hyatt Hotel Bar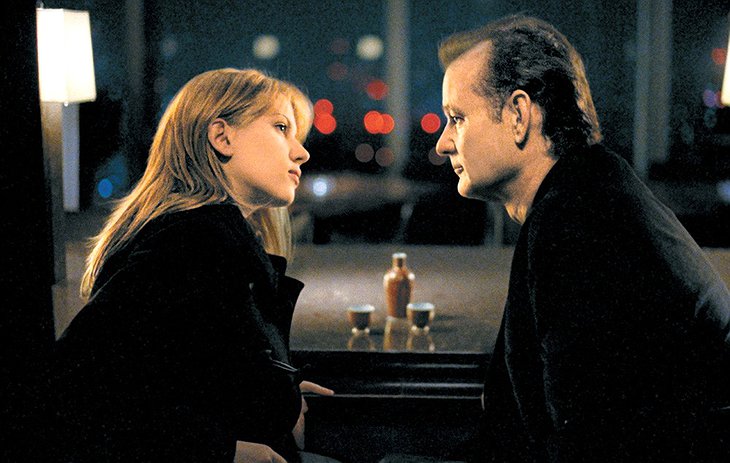 You probably didn't watch Kubrick's famous horror The Shining wishing you could be at that haunted hotel (unless you are an aspiring ghostbuster). Still, you might be feeling brave enough to visit the movie location. The interiors of the fictitious Overlook Hotel were shot at the film studio, but the exteriors are a real place – Timberline Lodge in Oregon. Other than a film novelty, the hotel is a great holiday spot for skiing and snowboarding with some fantastic slopes in the region. And all-year-round incredible mountain views!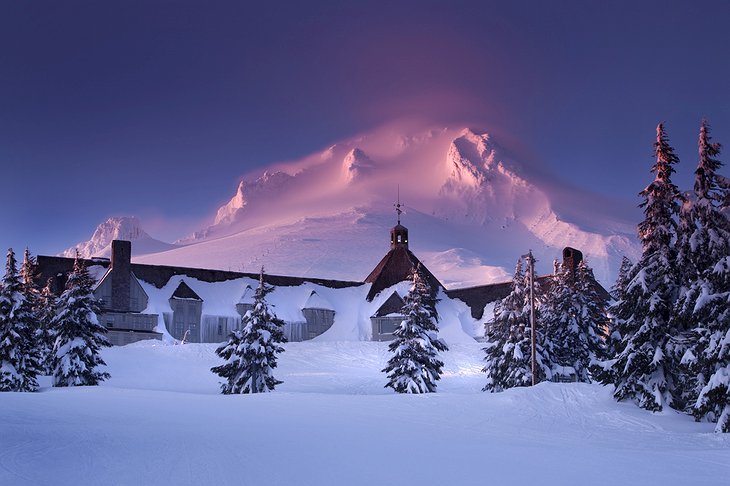 Jack Torrance (Jack Nicholson) and Wendy Torrance (Shelley Duvall) starring in the cult horror movie, The Shining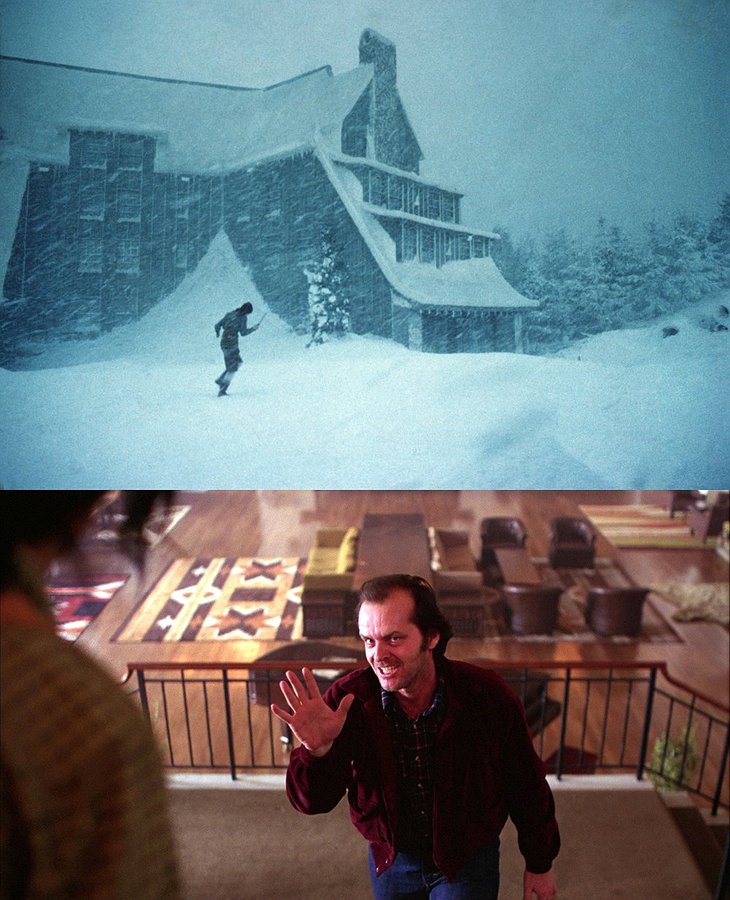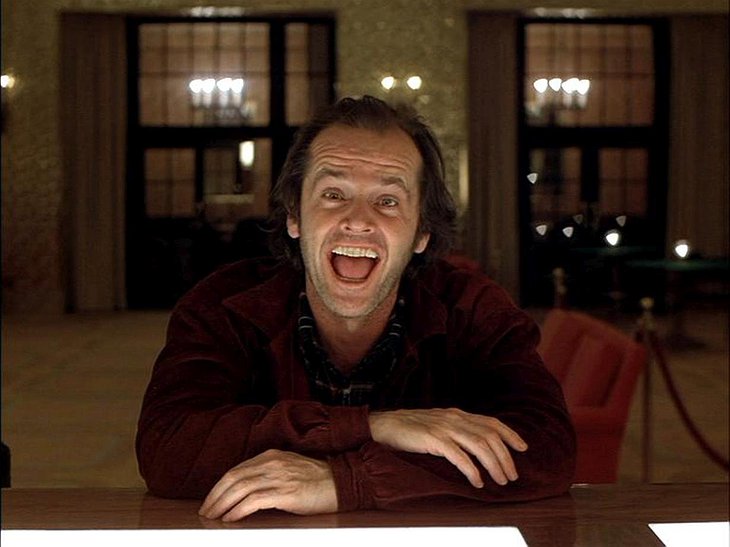 Kasbah Du Toukbal is an eco-hotel in Morocco, but in Martin Scorsese's Kundun it plays a Buddhist monastery in Tibet. The magic of cinematography, right? Either way, the views from the building perched on top of a mountain are simply stunning, and there is an added element of adventure: you can only get here trekking mule-carved pathways. The secluded nature of the place and surreal landscapes explain why the director chose it for his spiritual feature.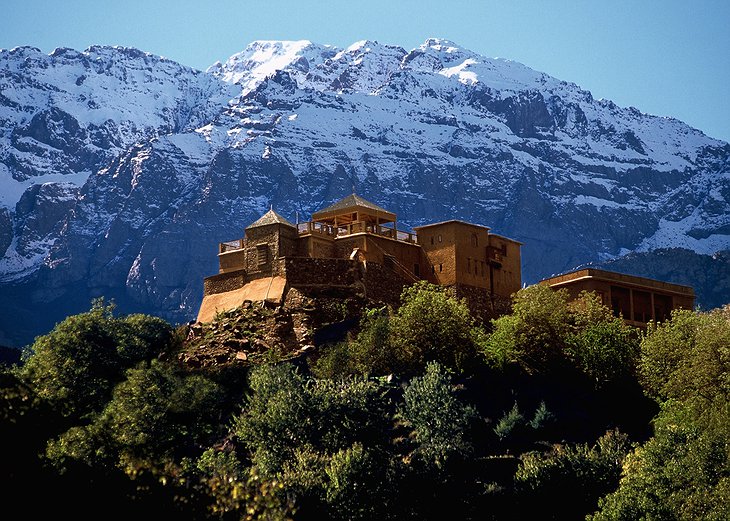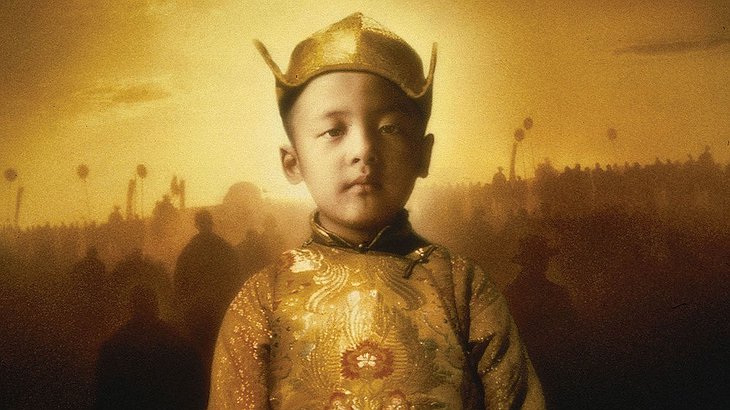 Nights in Rodanthe, a 2008 melodrama starring Richard Gere and Diane Lane, was set in a picturesque beach house in North Carolina known as Serendipity. When the rising water levels started washing Serendipity away, threatening destruction, a couple of film fans decided to buy and rescue the house. They moved the wooden construction to safety and restored it to mimic the movie interiors with impressive attention to detail. Now renamed The Inn at Rodanthe, the house is available as a beautiful holiday rental where you can feel like on the set of Nights in Rodanthe.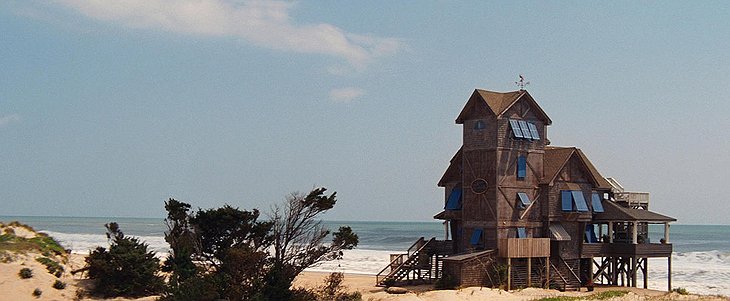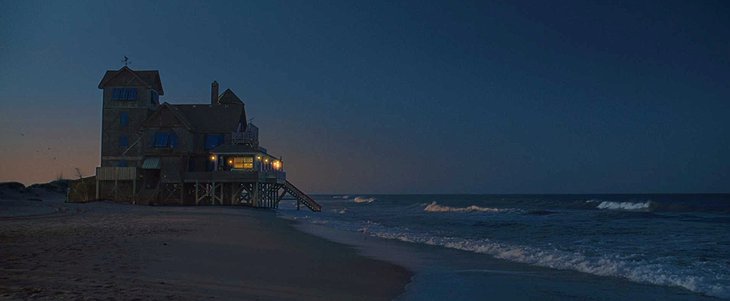 Diane Lane and Richard Gere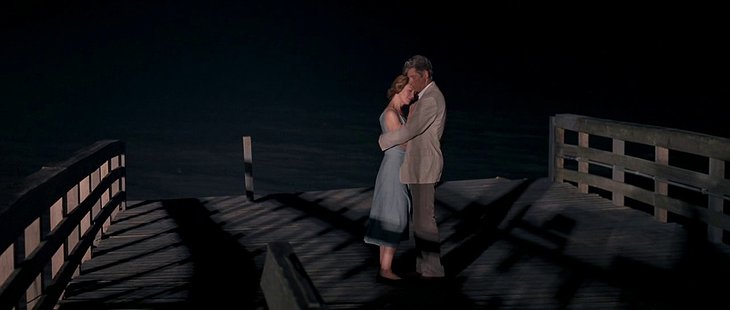 Hotel Chelsea in New York is a real treat for all film and art lovers. Built in the 19th century, it housed dozens of famous residents over the years, including Stanley Kubrick, Uma Thurman, Pink Floyd, and Madonna, to mention a few. In addition, Leonard Cohen and Janis Joplin had an affair here, which was later immortalized in two of his songs, and Jack Kerouac wrote On The Road while staying at the hotel. So it comes with no surprise that the iconic Hotel Chelsea has featured in many famous films: Warhol's classic Chelsea Girls, Nine 1/2 Weeks, Léon: The Professional and The Interpreter. Unfortunately, the hotel is closed for renovation, but it will open in early 2022, so keep your eyes peeled!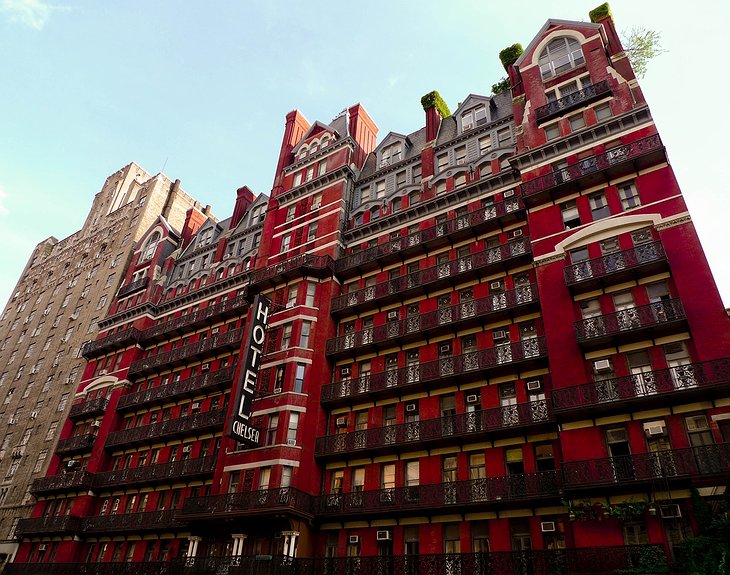 The Chelsea Girls by Warhol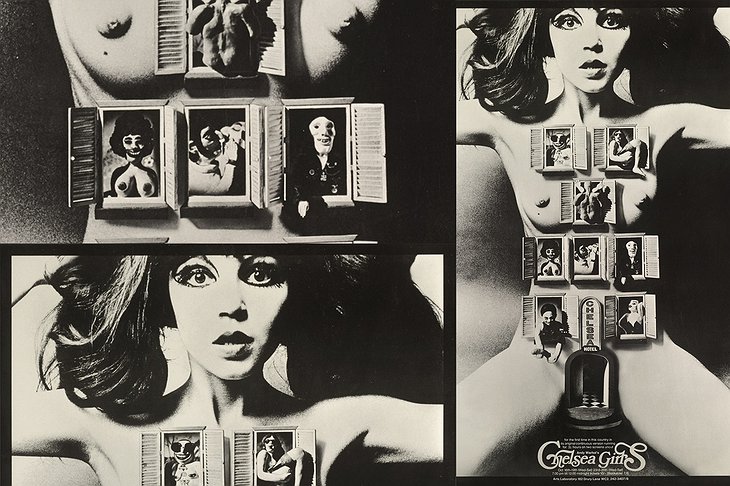 Kim Basinger starring in Nine 1/2 Weeks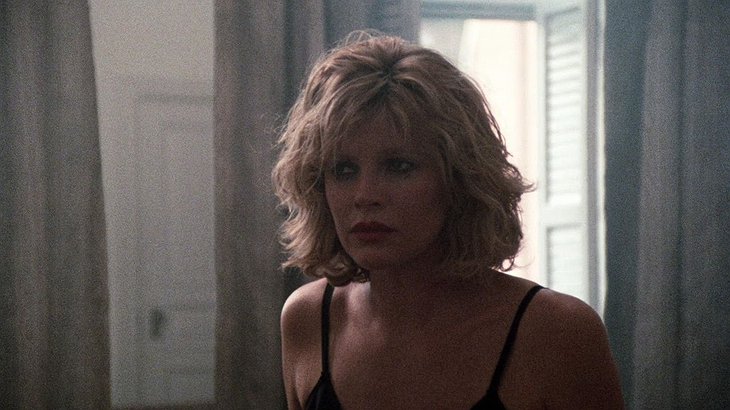 Natalie Portman with Jean Reno in Leon The Professional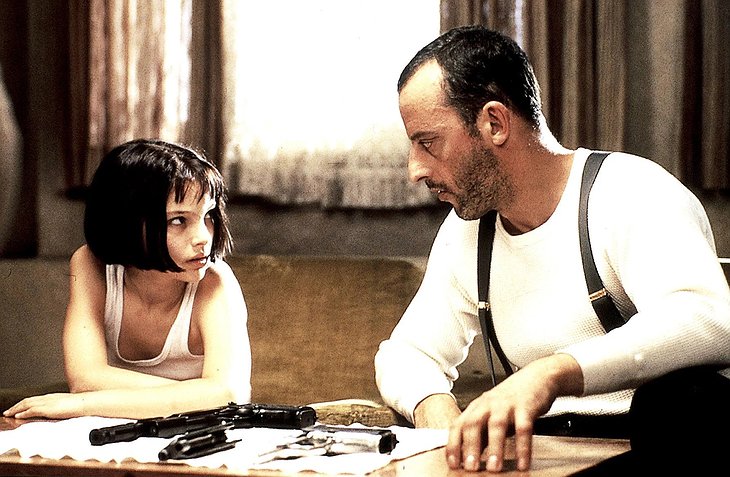 Natalie Portman in the Chelsea Hotel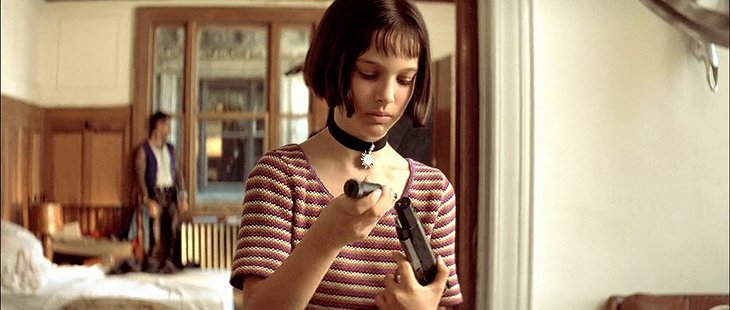 If you've seen The Hangover Part II you probably remember the stunning rooftop restaurant at Lebua hotel. Even without the helicopter scene, the jaw-dropping views of Bangkok from the open-air restaurant are enough to make this film location memorable. The hotel's Sky Bar is also a treat for views lovers. Located on the 64th floor, it is the world's highest open-air bar. Tastefully luxurious décor and the colorful lit-up bar make it even cooler if that's possible. And there is good news: for a five-star hotel, this one is pretty affordable. Next holiday location sorted?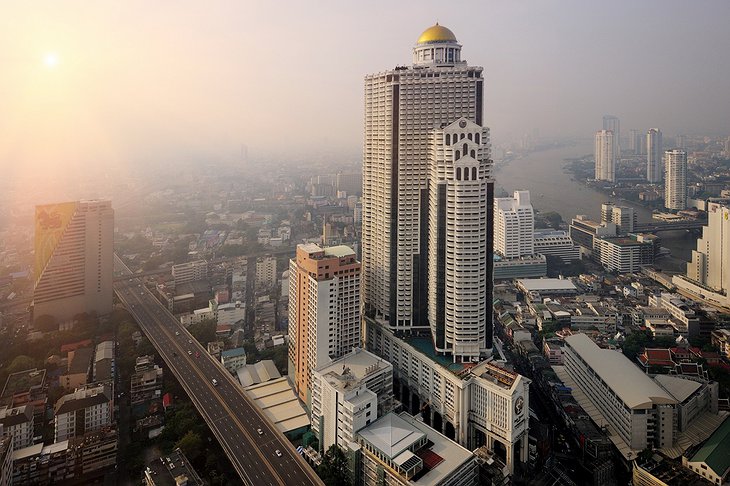 Lebua at State Tower hotel rooftop in The Hangover 2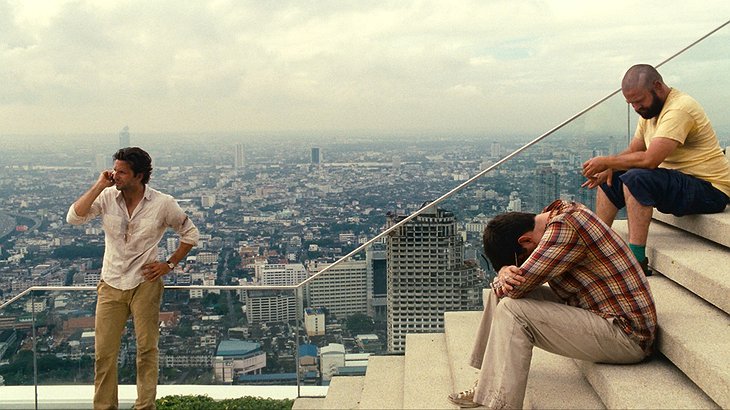 You might remember the scene in Octopussy when James Bond (Roger Moore) arrives at a floating palace in a bizarre crocodile submarine. In the film, the place is Octopussy's (Maud Adams) residence, while in real life, it's one of the most beautiful hotels in India. The Lake Palace in Udaipur was built in 1746 and looks like it's taken straight out of a fairy tale. Made of intricate white marble so thin that you can almost see through it, the palace leaves you wondering if this isn't just a delightful mirage.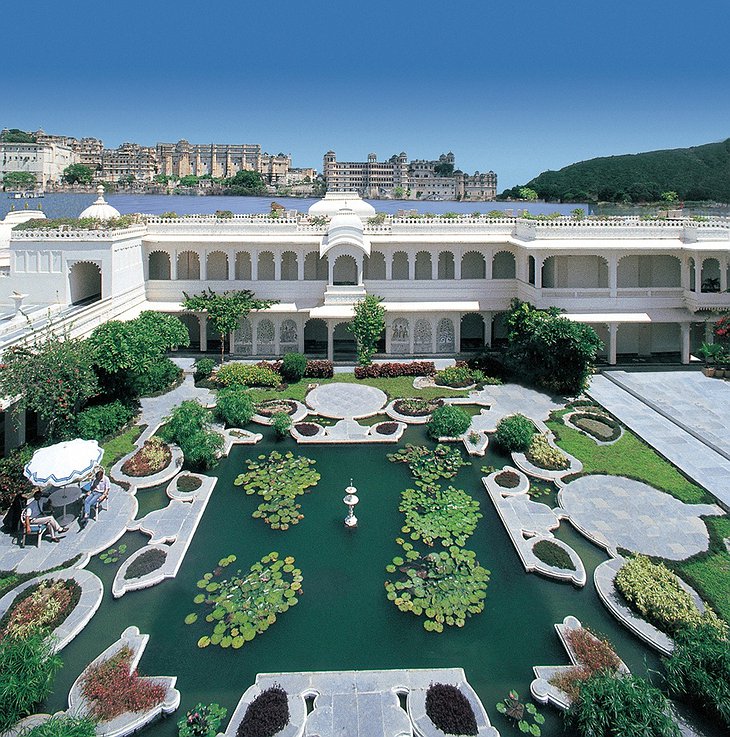 Roger Moore, Maud Adams in the Lake Palace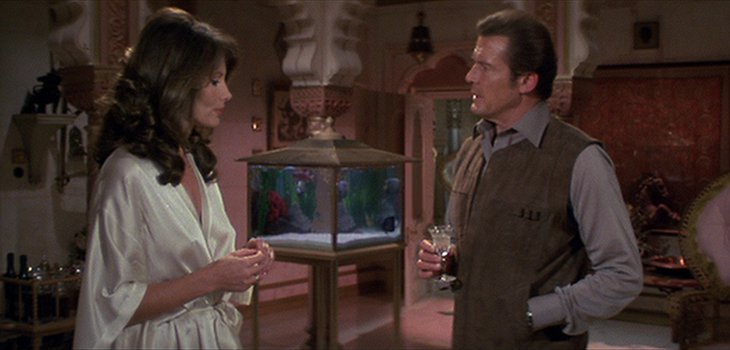 Mecavnik (also known as Küstendorf) is a village that Serbian director Emir Kusturica built for his film Life Is A Miracle. But this traditional wooden settlement didn't just get forgotten and abandoned when the shooting finished. Quite the contrary, Kusturica made it into a home for himself and his family as well as a vibrant artistic hub. The village features a library, an art gallery and, of course, a cinema. It also hosts annual film festivals. So if you're looking for a truly immersive experience, then this one-of-a-kind work of genius will meet your expectations.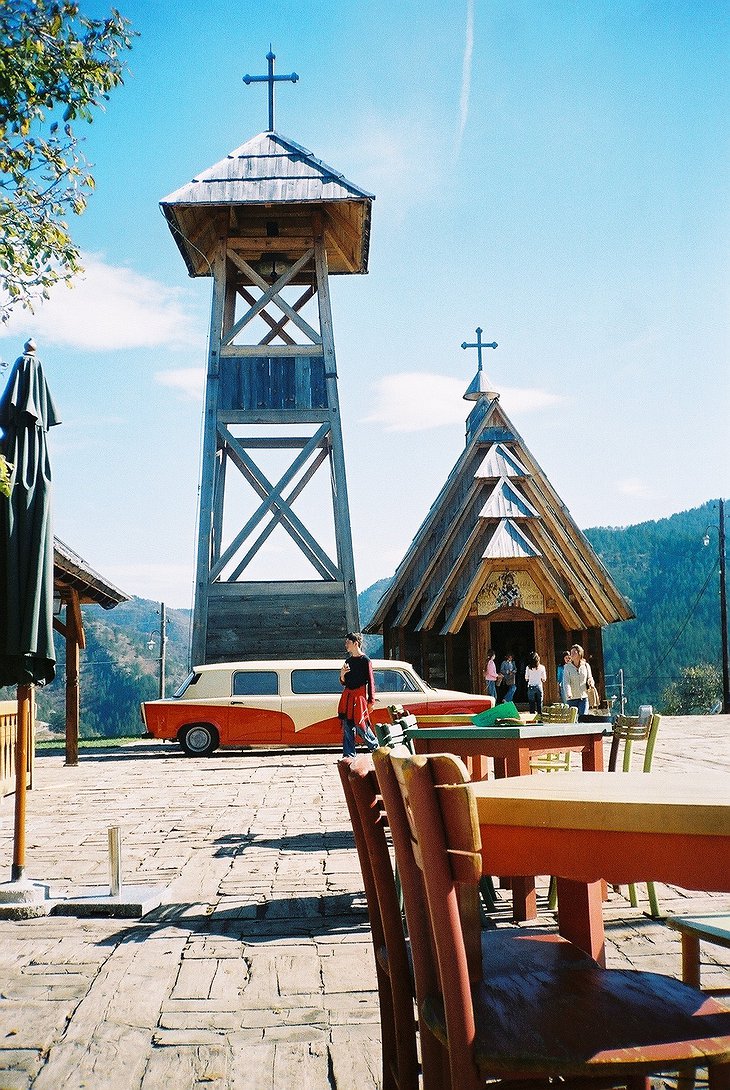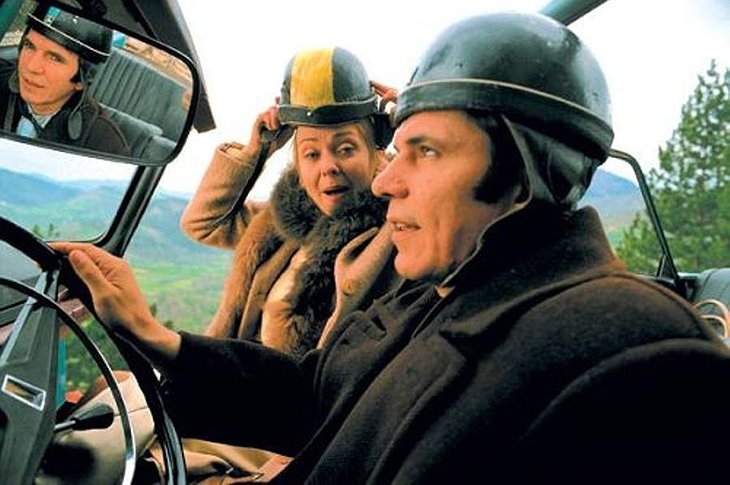 Two main characters from the American romantic comedy Pretty Woman first meet when Edward (Richard Gere) asks Vivian (Julia Roberts) to help him get to the Beverly Wilshire hotel where he's staying. As their relationship develops, a big part of the film is shot in this luxurious hotel. Of course, Beverly Wilshire is famous in its own right, having hosted Barack Obama, Elvis Presley, John Lennon, and many more memorable guests. Still, the cinematic history celebrates with a special "Pretty Woman For a Day" package which follows the footsteps of Julia Robert's character: from private shopping on Rodeo Drive to a romantic dinner for two.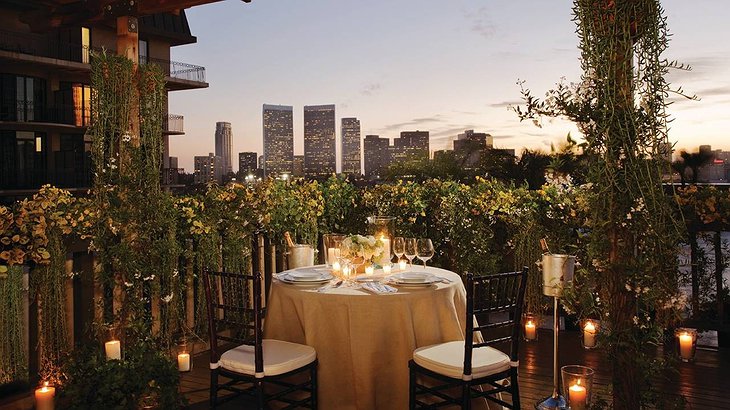 Richard Gere and Julia Roberts checking-in to the Beverly Wilshire Hotel in the Pretty Woman movie