Discover and dream your way through our selection of stunning unusual and exciting hotels in locations all over the world revealed in High Definition.
Nature Hotels
more
The Verana Spa is carved into lush jungle overlooking a beach that sits like a blessing next to the lazy ocean. Designed by Hollywood set designers, your sense of adventure is tingled from the moment the jungle parts to reveal the 'primitive chic' spa (you may want to play the ...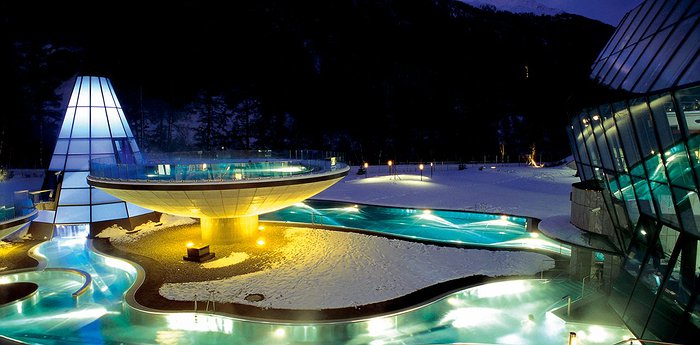 more
The Aqua Dome Spa and Hotel sits high in the Austrian Alps in a granite-walled valley. The area is well known for its cross-country skiing but this is not the main reason you visit: far greater things await you because this is one of the most luxurious spas in the ...