Discover and dream your way through our selection of stunning unusual and exciting hotels in locations all over the world revealed in High Definition.
Blog
new blog entries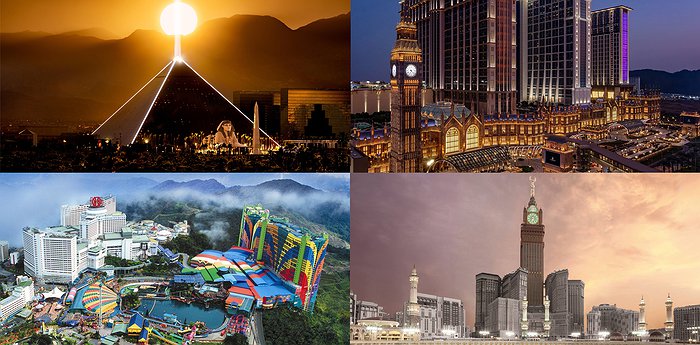 more
In this article, you will find out what is the largest hotel in the world and how it compares in size to its competitors. If you add up, the ten largest hotels in the world can host over a hundred thousand people simultaneously. The equivalent of a mid-sized city. Staggering! …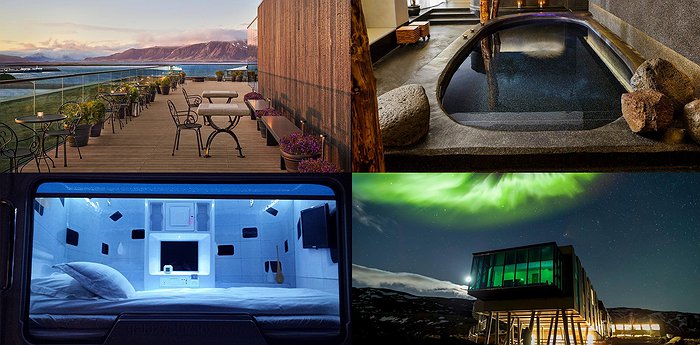 more
Visiting Iceland is on every traveler's bucket list, and when you finally jump on the occasion, you are most likely to land at Keflavik International Airport. It's the country's largest airport and closest to the capital city. At this point, your option will be either heading to Reykjavík to explore …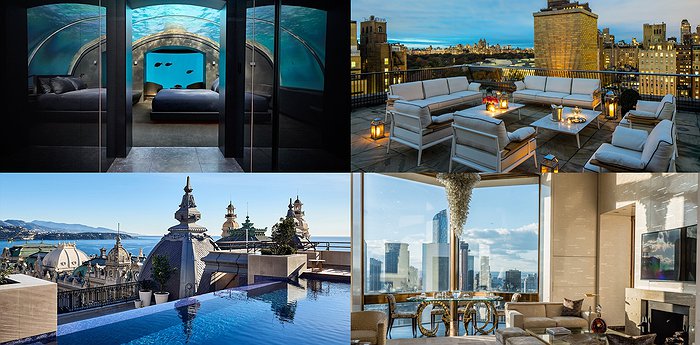 more
If you had to guess the location of the world's most expensive room, you would probably go for New York or Dubai, but in fact, it's located in one of the small Caribbean islands.
more
Among Japan's many ingenious inventions, capsule hotels are probably the ones to have received the most attention worldwide. Initially, Japan's soaring property prices and population density led to their construction. Then, the world's smallest hotel rooms made overnight stays affordable again. The first capsule hotel to see the light of …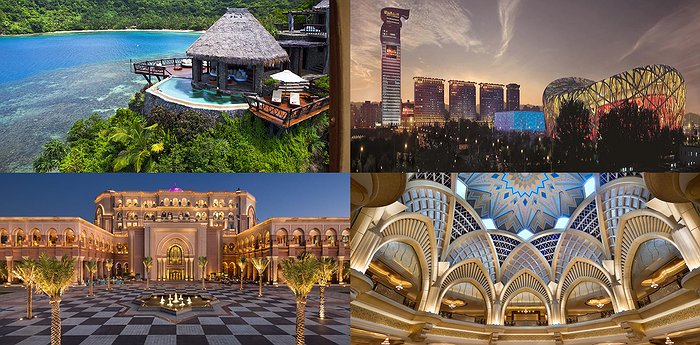 more
Since the inauguration of the world-famous Burj Al Arab, the term "seven-star" has been flying around like helicopters in Dubai. The term originates from a marketing effort to distinguish "average" 5-star hotels from places offering previously unseen services, amenities, comfort, and designs. Hotel classification in every country ranges from one …