Discover and dream your way through our selection of stunning unusual and exciting hotels in locations all over the world revealed in High Definition.
Blog
new blog entries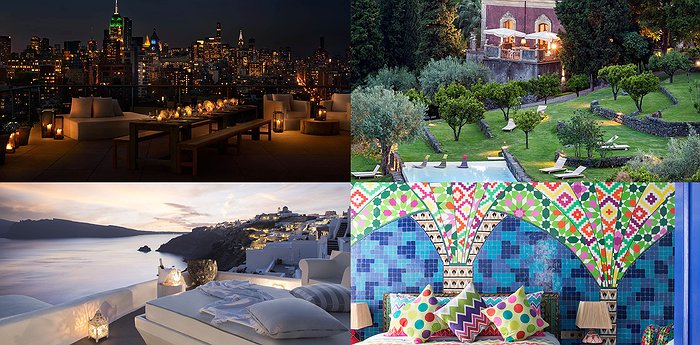 Boutique hotels focus on design, intimacy, individuality, and offering extra-personal service. They have fewer than 100 rooms, so they tend to be smaller than regular hotels. The intimate experiences are at the heart of what boutique hotels offer – some even have a theme.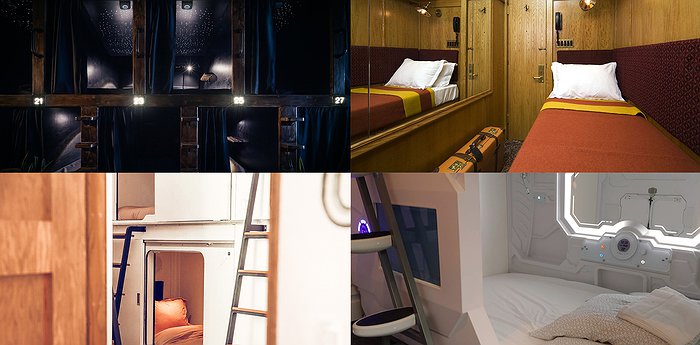 Are capsule hotels part of a dark dystopian world, or is it common sense? Americans love their space, let it be a 4-bedroom house in the suburbs or a typical Ford F-150 truck, which would take up two standard parking spaces in Europe. And the same for when they search …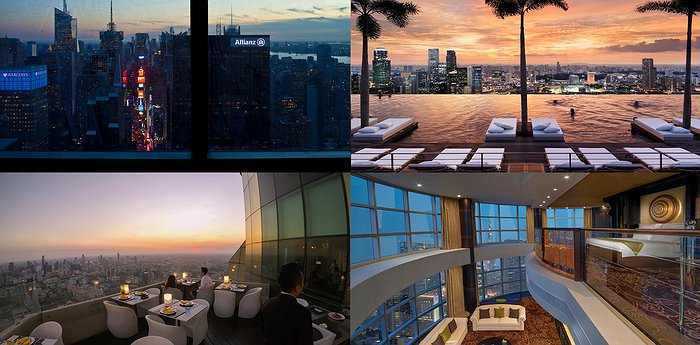 We have collected and verified the world's 20 tallest hotels. Below you will find all the skyscrapers that fulfill a strict set of criteria. The building must be exclusively used as a hotel, so no mixed-use high-rises are included. There are also no twin towers separately to simplify the list. …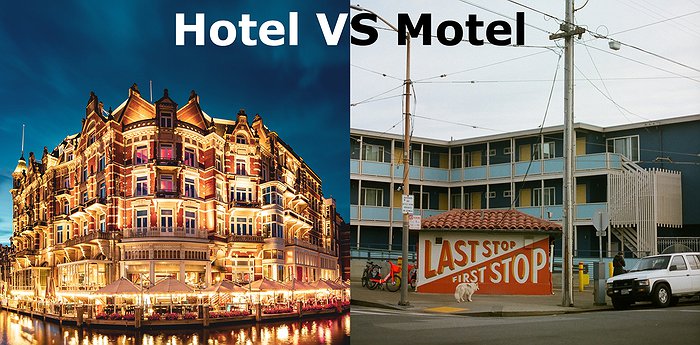 What's a motel? Where does it originate from? And what's even the point of its existence when there are hotels? Find out all the quirky details about this American phenomenon and how the motels are making a comeback in a retro-cool form.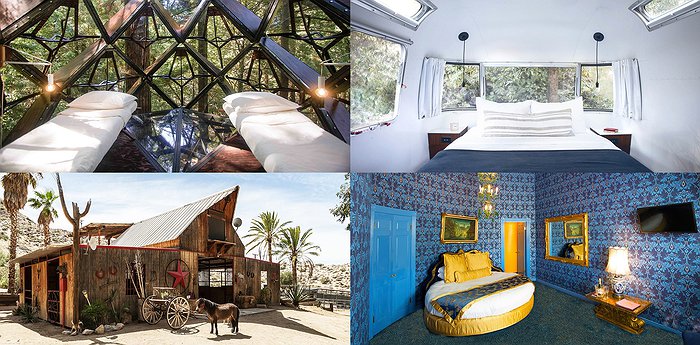 The USA's most populated state bordering the Pacific Ocean coast has much to offer. Both when it comes to bustling cities and natural wonders. This of the Sierra Nevada, where you will find one of the most iconic national parks, the Yosemite National Park, and Lake Tahoe with its dazzling …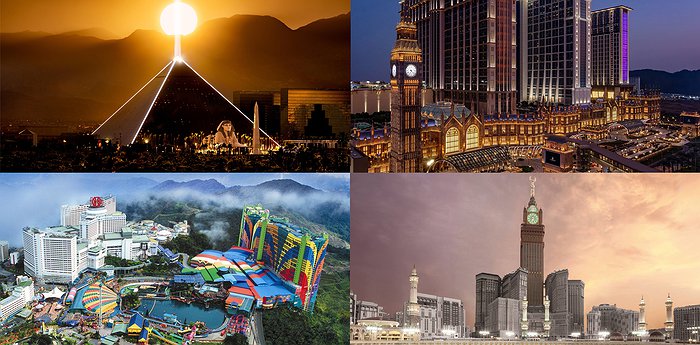 In this article, you will find out what is the largest hotel in the world and how it compares in size to its competitors. If you add up, the ten largest hotels in the world can host over a hundred thousand people simultaneously. The equivalent of a mid-sized city. Staggering! …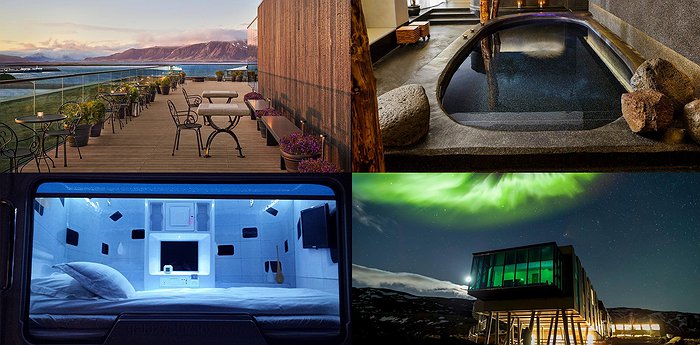 Visiting Iceland is on every traveler's bucket list, and when you finally jump on the occasion, you are most likely to land at Keflavik International Airport. It's the country's largest airport and closest to the capital city. At this point, your option will be either heading to Reykjavík to explore …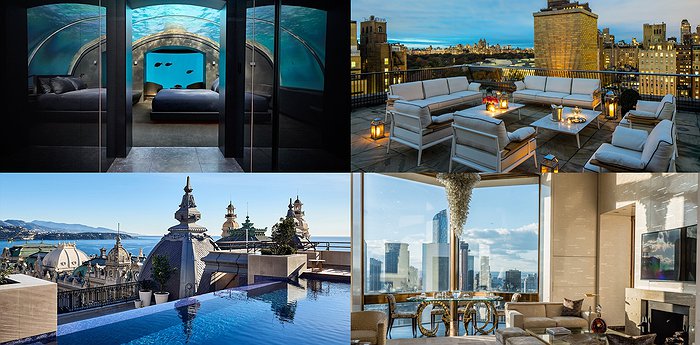 If you had to guess the location of the world's most expensive room, you would probably go for New York or Dubai, but in fact, it's located in one of the small Caribbean islands.