Discover and dream your way through our selection of stunning unusual and exciting hotels in locations all over the world revealed in High Definition.
top of the week
new blog entries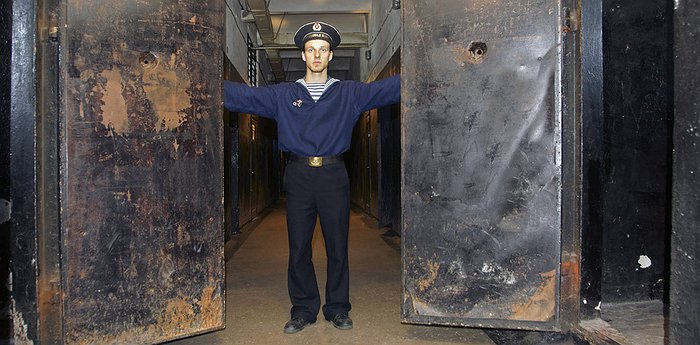 more
Any sane person may ask, what's the point in staying at frightening place for the night. Naturally you will opt for a nice and cosy room with hot shower and great view from your windows. However, for all you thrill-seekers out there, here is a list of the scariest hotels ...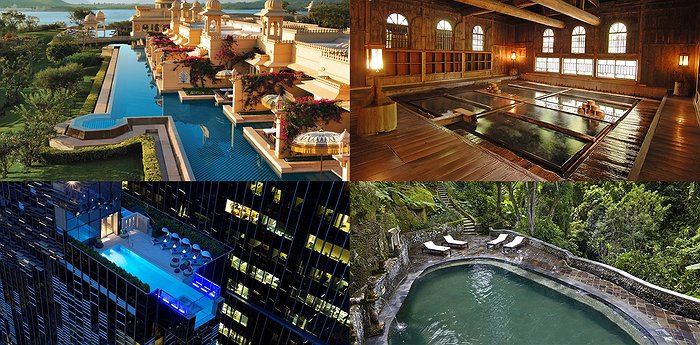 more
We are showcasing our favorite, hand-selected pools from all over the globe. If you're keen on taking a dip into the crisp water of some of the most interestingly designed, most scary or one's with the most stunning of views, then take a look at our lengthy list of 50+1 ...