Discover and dream your way through our selection of stunning unusual and exciting hotels in locations all over the world revealed in High Definition.
Blog
new blog entries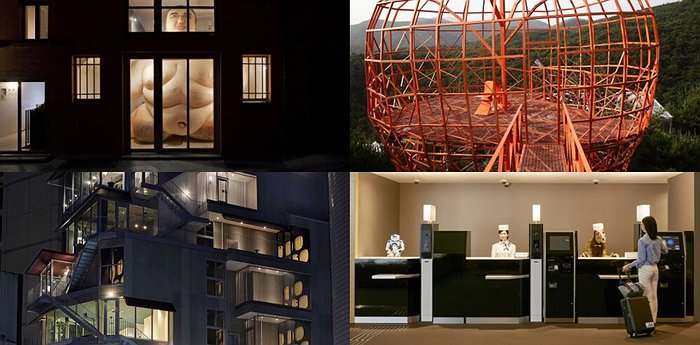 more
The concept of hotels has been evolving throughout the centuries. It's all started with coaching inns serving travelers. It was just a simple place to get a good night's sleep before the next day's journey. In the 18th century, more affluent clients indicated their interest in something more sophisticated than …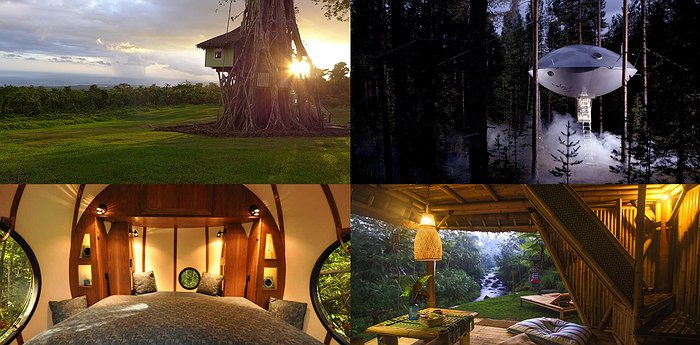 more
Nature, trees, the smell of the air, freedom, birds chirping, the feeling of escaping the urban life – welcome to the concept of treehouses. These beautiful wooden structures can be built with the utmost respect to nature, blending perfectly with the natural environment and minimal human footprint. So if you …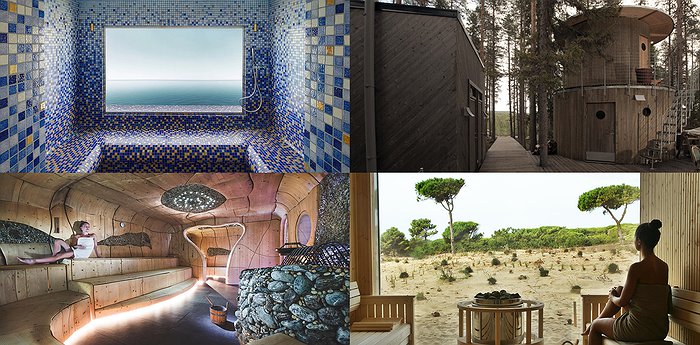 more
Dry or wet? It's up to you. We are showcasing the most beautifully designed saunas found in hotels where you can sweat as much as you like. In the early days, the first saunas made in Finland were holes dug in the ground, where stones were heated by fire. However, …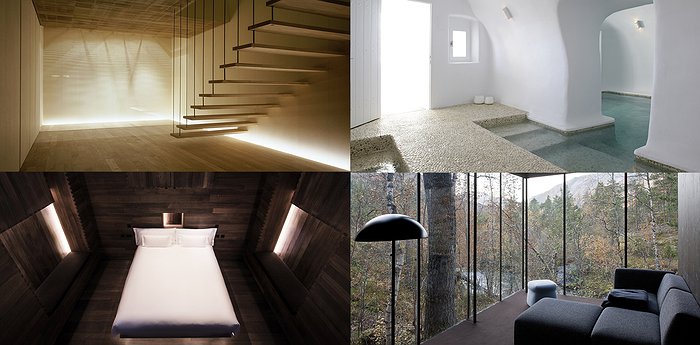 more
Over-styled, flashy hotels make your head spin? If so, check out this list of the 13 best minimalist hotels! You will find places around the world that will soothe your senses with a simple design and satisfy even the most demanding taste for excellent detail.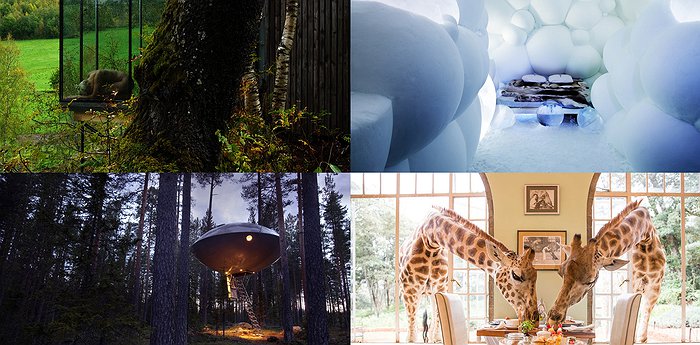 more
Why stay at boring, run-of-the-mill hotels when there is a world of creative, quirky accommodations out there? That's right, no reason to! So instead, if you want your next hotel destination to be a lot more memorable, you should check out this list of the 81 most unusual hotels in …