Discover and dream your way through our selection of stunning unusual and exciting hotels in locations all over the world revealed in High Definition.
Blog
new blog entries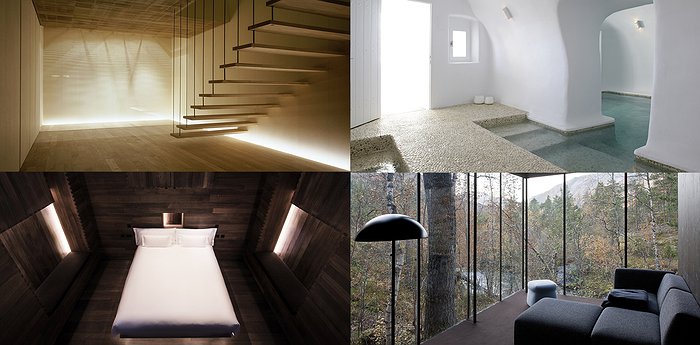 Over-styled, flashy hotels make your head spin? If so, check out this list of the 13 best minimalist hotels! You will find places around the world that will soothe your senses with a simple design and satisfy even the most demanding taste for excellent detail.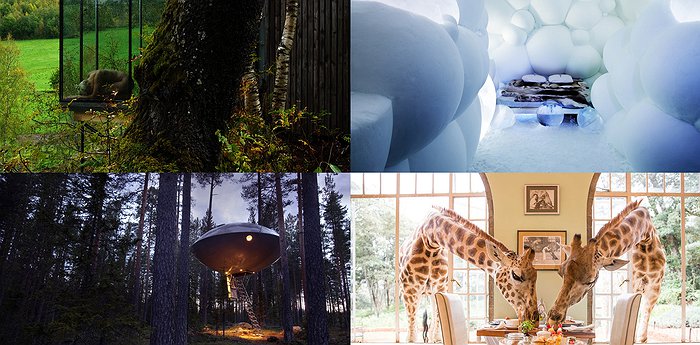 Why stay at boring, run-of-the-mill hotels when there is a world of creative, quirky accommodations? That's right, no reason to! So instead, if you want your next hotel destination to be a lot more memorable, you should check out this list of the 81 most unusual hotels in the world.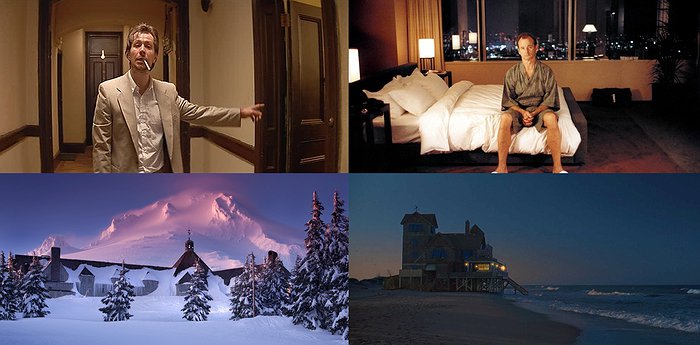 Have you ever seen a hotel in a movie and thought, "Damn, I wish I could stay at that place"? Well, at some of them, you really can! So I put together a list of 9 real-life hotels featured prominently in famous movies. Feeling like a movie character is just …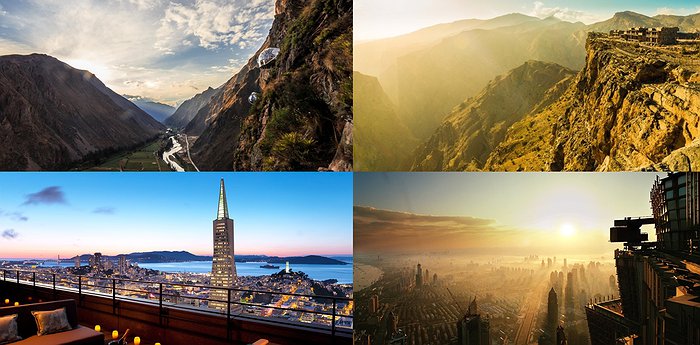 When booking a stay, do you obsessively look for a "sea view", "city view", or "any type of view" room? Can windows overlooking a parking lot ruin your holiday, no matter how great a hotel is? Do you get overly excited about having breakfast on the balcony? If yes, you …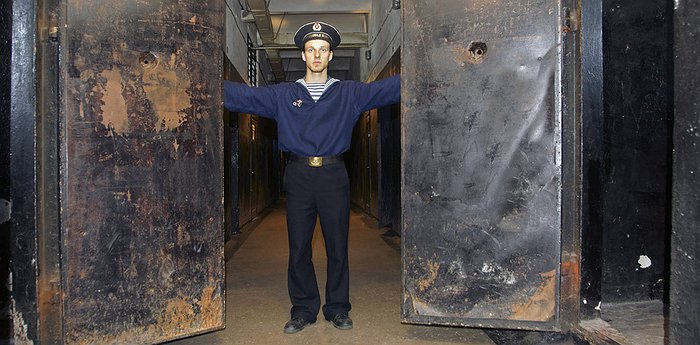 Any sane person may ask, what's the point in staying at a frightening place for the night. So naturally, you will opt for a nice cozy room with a hot shower and a great view from your windows. However, for all you thrill-seekers out there, here is a list of …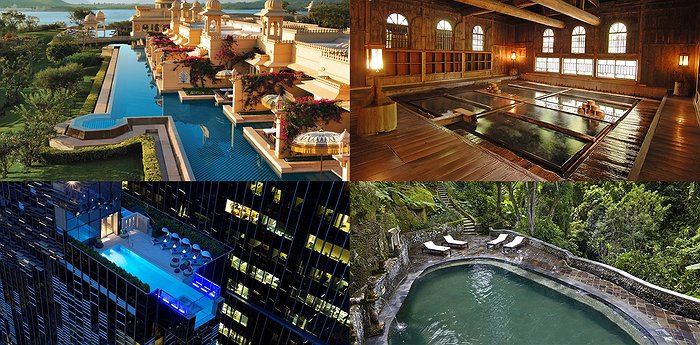 We are showcasing our favorite hand-selected pools from all over the globe. So if you're keen on taking a dip into the crisp water of some of the most interestingly designed, most scary, or ones with the most stunning views, then look at our long list of 50+1 properties below.