Discover and dream your way through our selection of stunning unusual and exciting hotels in locations all over the world revealed in High Definition.
Lake Hotels
more
This royal palace was first erected by the Maharana in 1746. Built on four acres of rock in the middle of a tranquil lake, it has been used by the rich and powerful for hundreds of years. And James Bond too. Yes, this hotel was used as the location for ...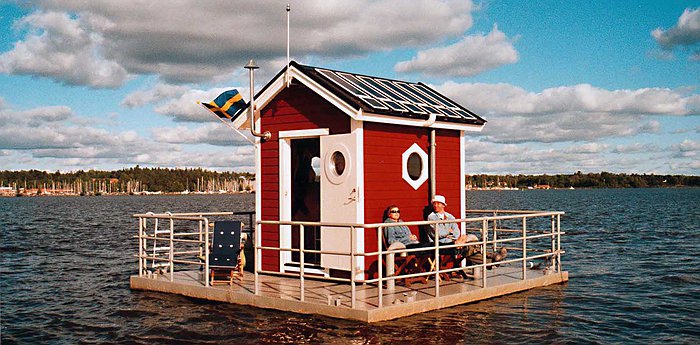 more
When you wake up in the Utter Inn you will think you are still dreaming. After all, fish should not be swimming past your window, and that cloud is actually a jellyfish? What's going on here? Then you remember you booked a room in the unusual underwater hotel by Swedish ...