Fairy hotels have the ambiance you're looking for, whether you prefer hobbits, elves or cartoon style accommodations. These are not hotels for kids but do feature exotic décor and furnishings straight out of a novel, like antique crafted furniture, Old World dining ware and beautiful hillsides. These are commonly sought out as romantic getaways and spiritual adventures, as they have minimal staff but amazing interiors.
Fairytale Hotels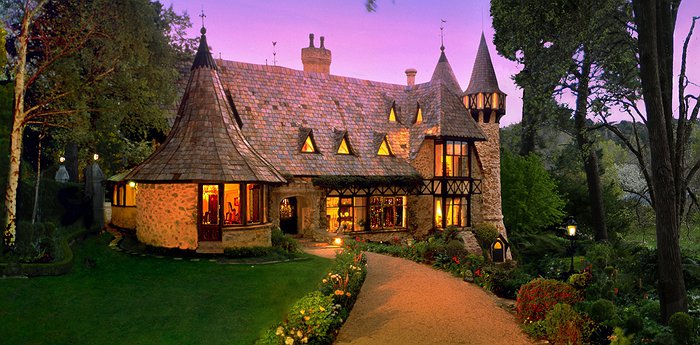 more
This five-star getaway is riddled with charm and baroque flourishes. It's the attention to detail that makes the difference: amazing plaster flourishes, rare 19th Century porcelain, and tapestries decorate your room. All the furniture is antique or made by traditional artisans - the four-poster beds are hand-carved from oak, ebony, ...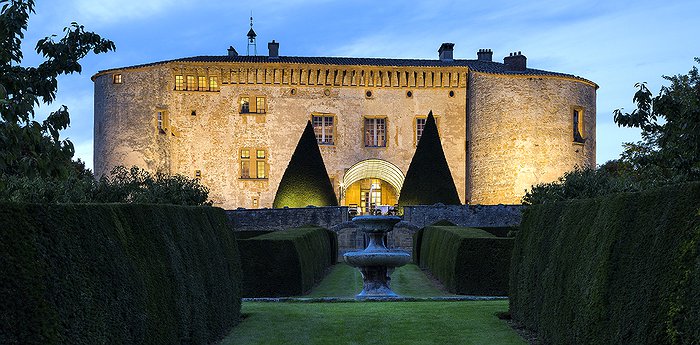 more
The legendary Chateau de Bagnols is the kind of place you thought only existed in fairy stories. Set in a tiny village this historic Chateau has towers and turrets, a drawbridge, and a moat. The castle has an 'old' and 'new' area. The 'old' area is from the 13th Century ...